What's My 2023 Tax Bracket?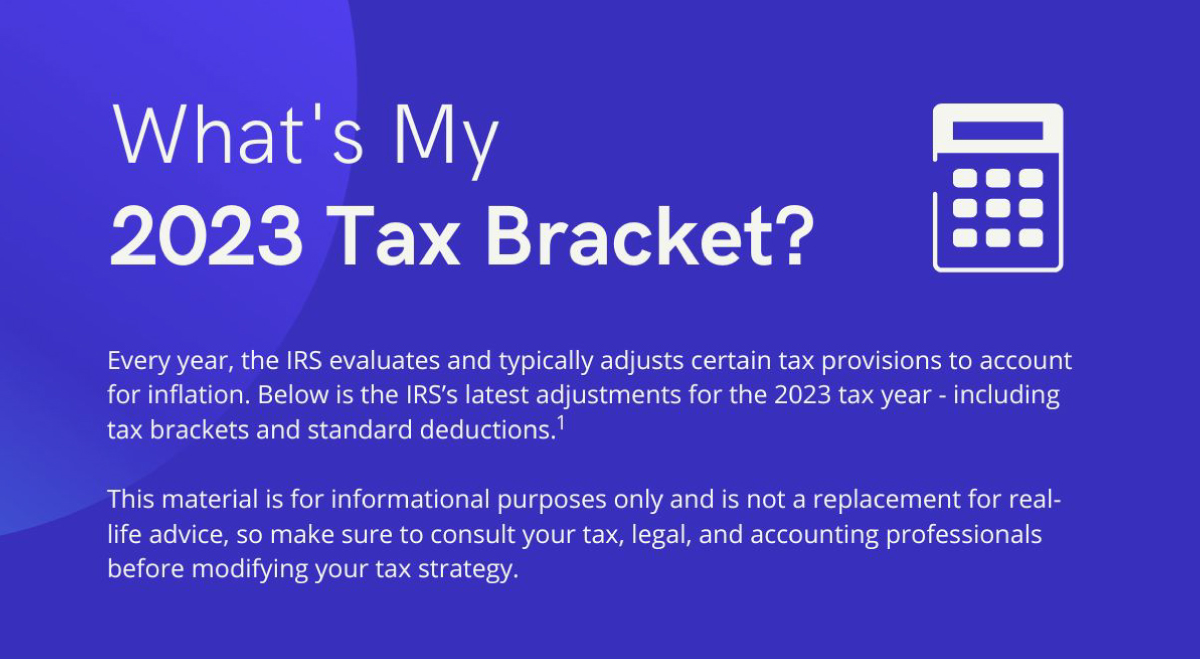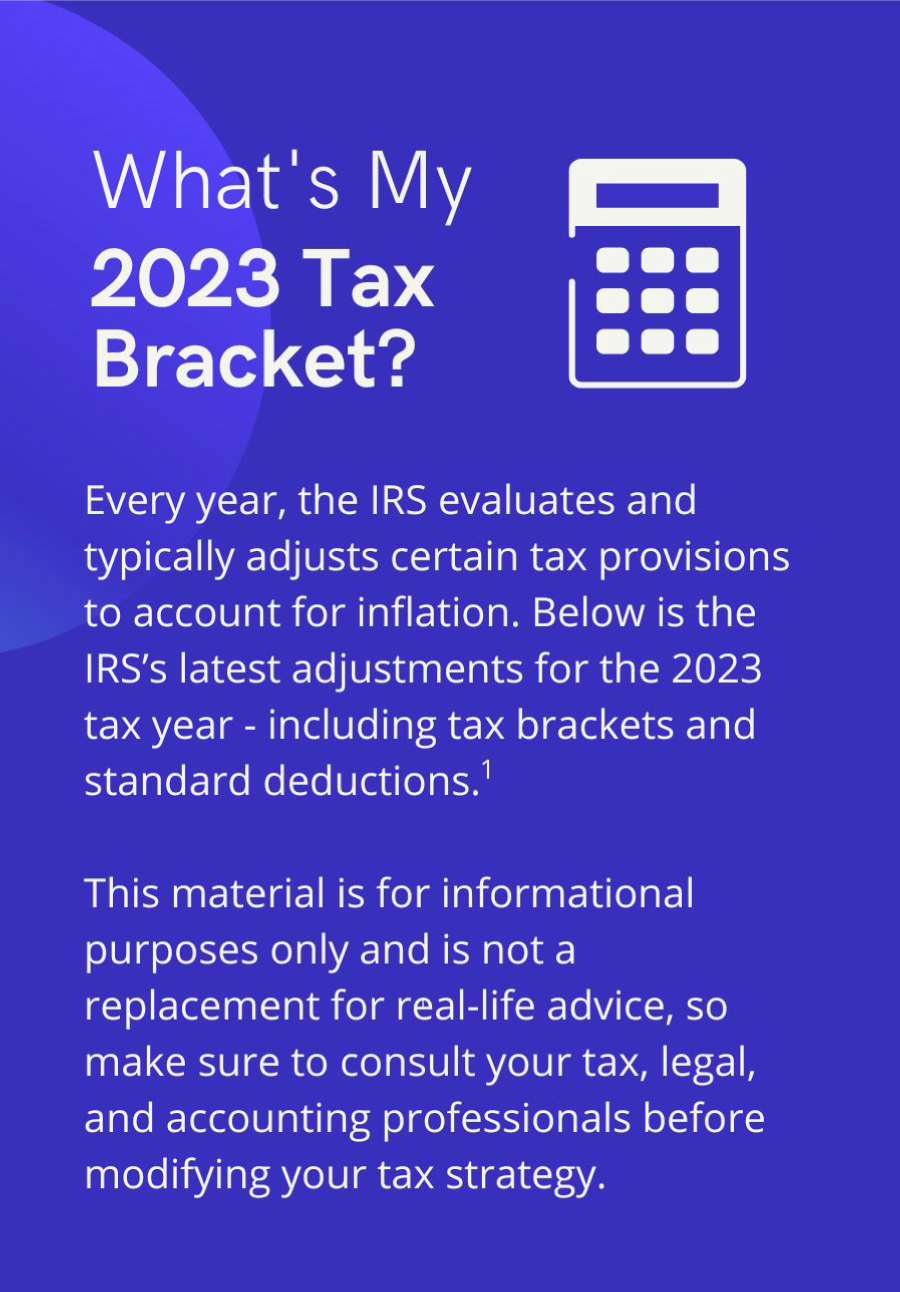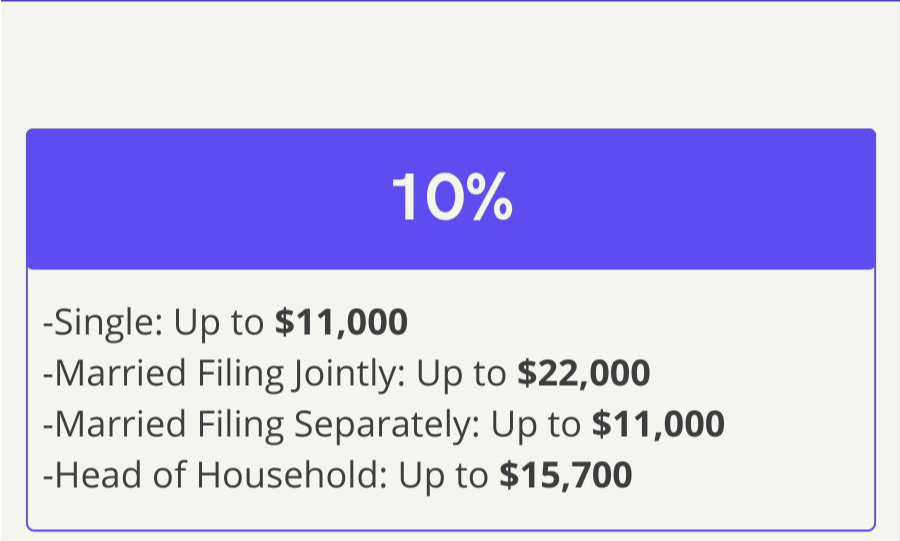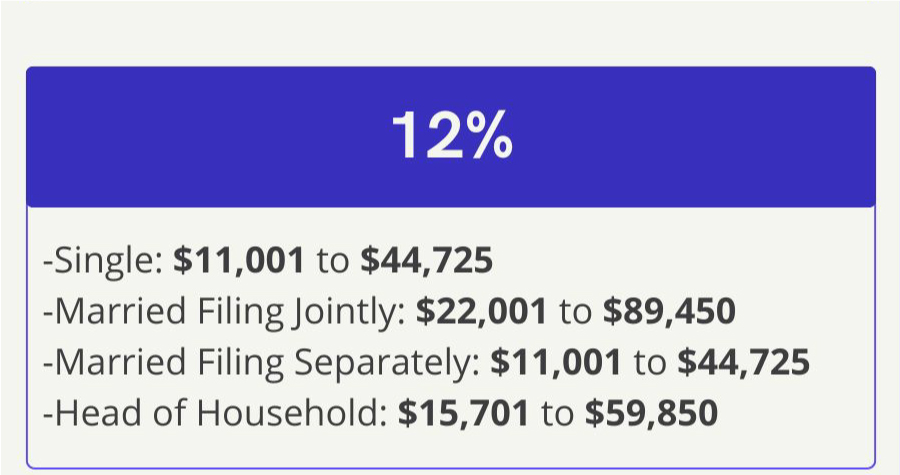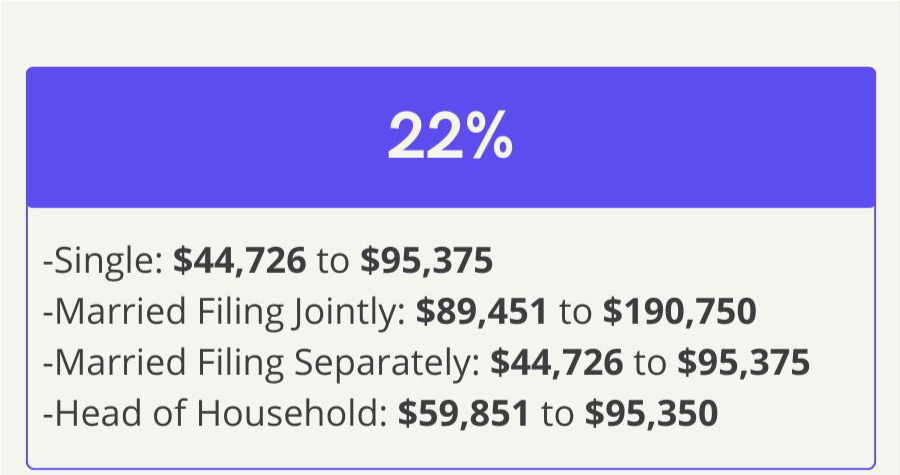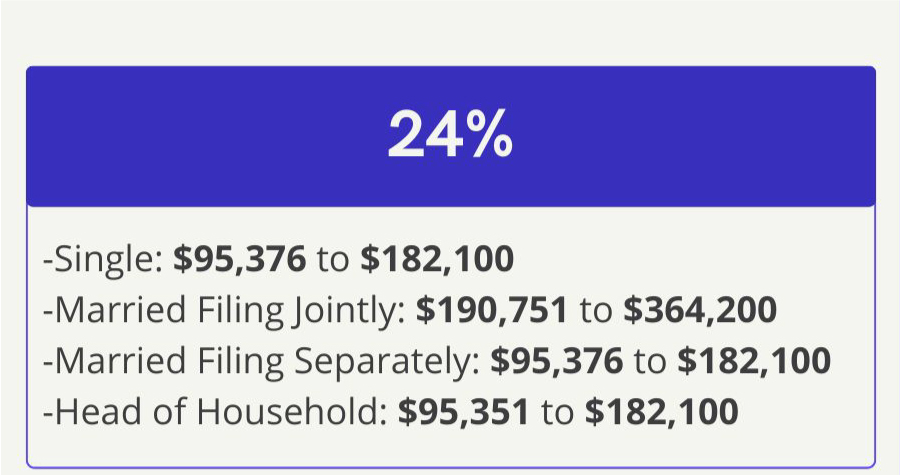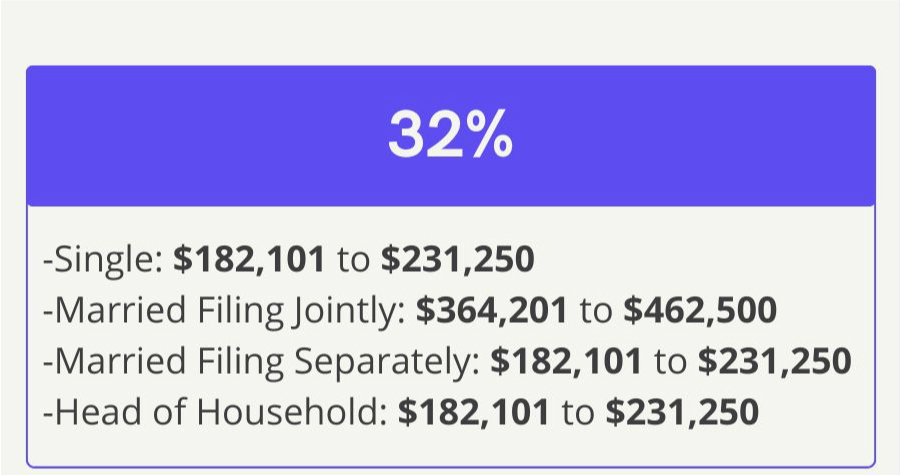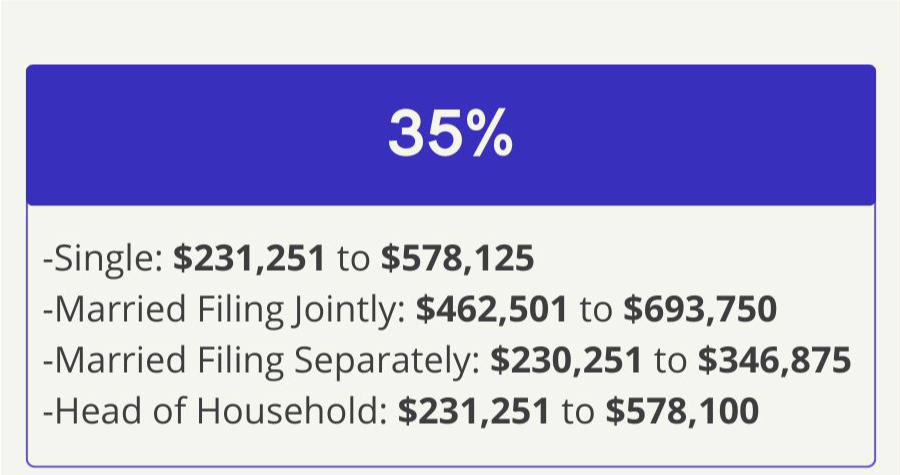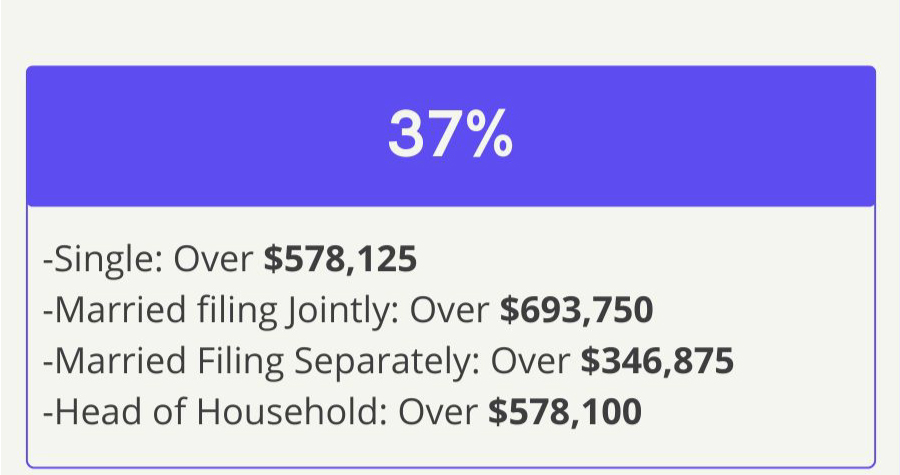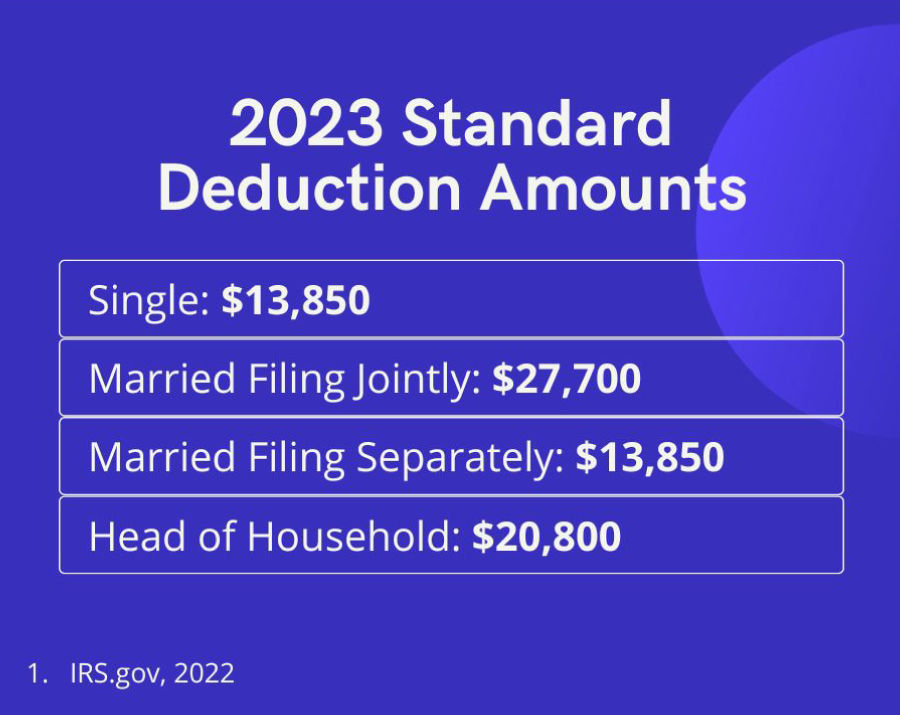 Related Content
Do you really have to tip 25% on a $5 coffee? What about your ride-share driver? Learn from the experts.
Start planning for their financial futures by following a few helpful guidelines.
$1 million in a diversified portfolio could help finance part of your retirement.