How to Conquer the World - 5 Financial Strategies for Savvy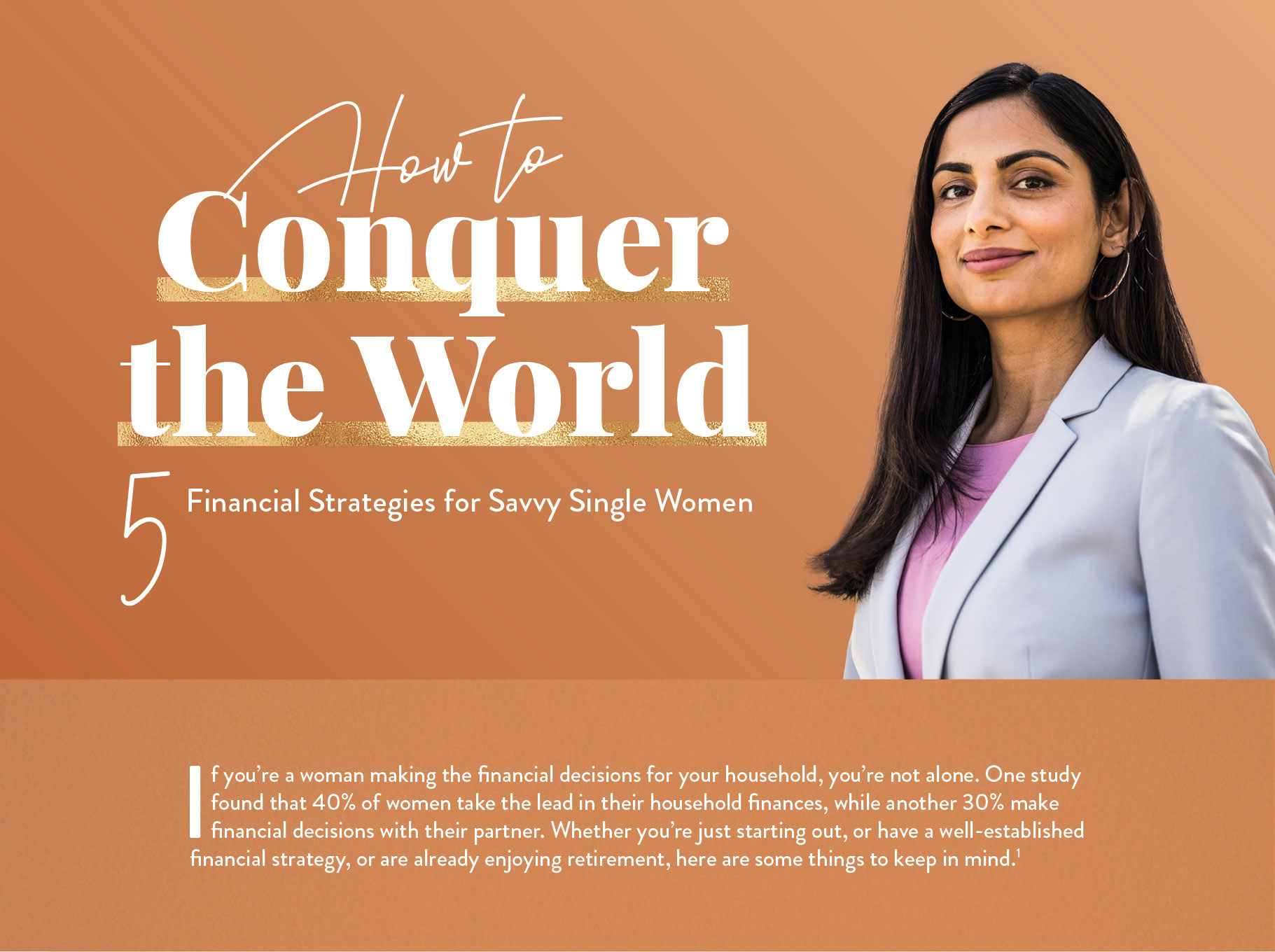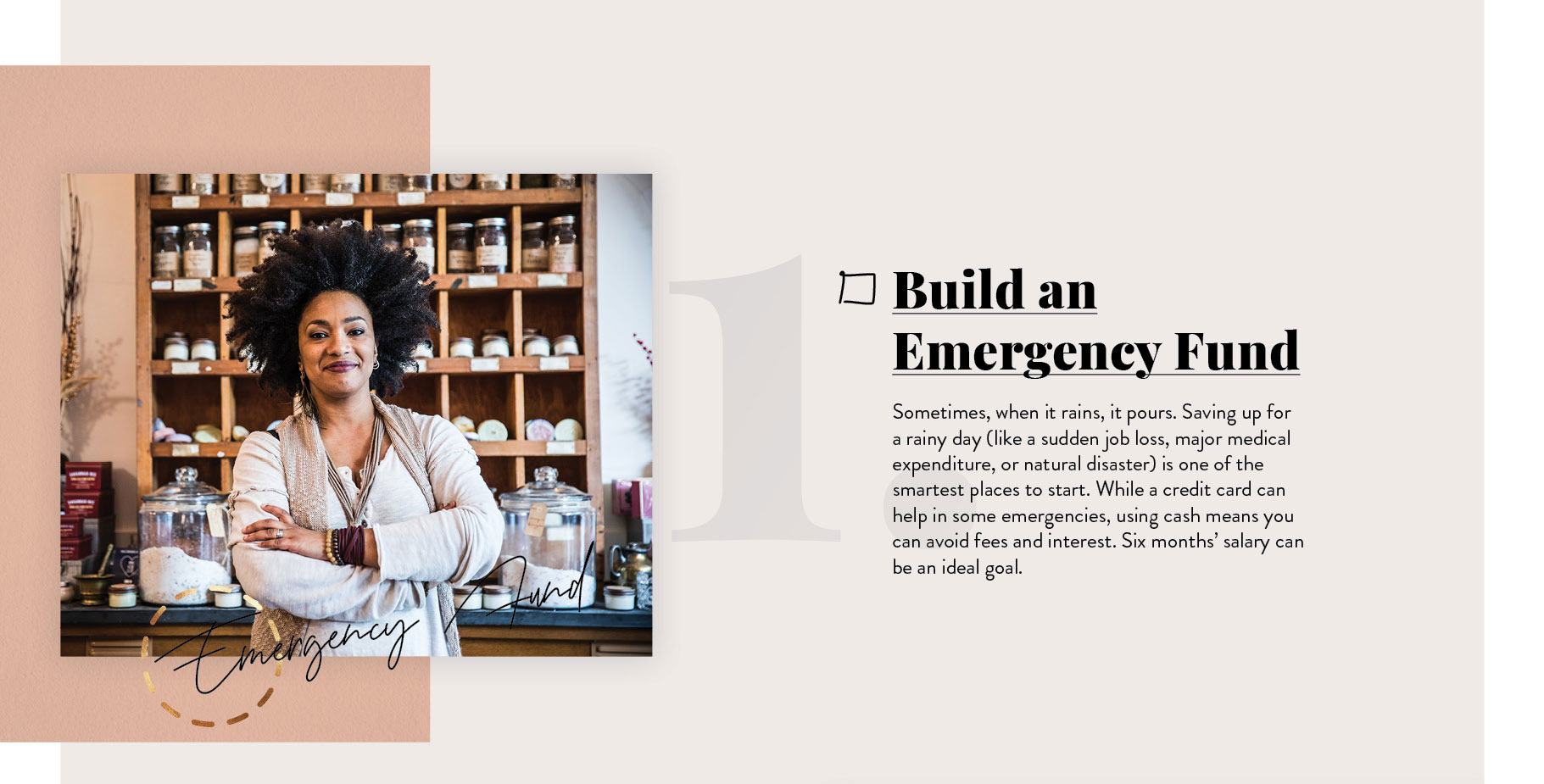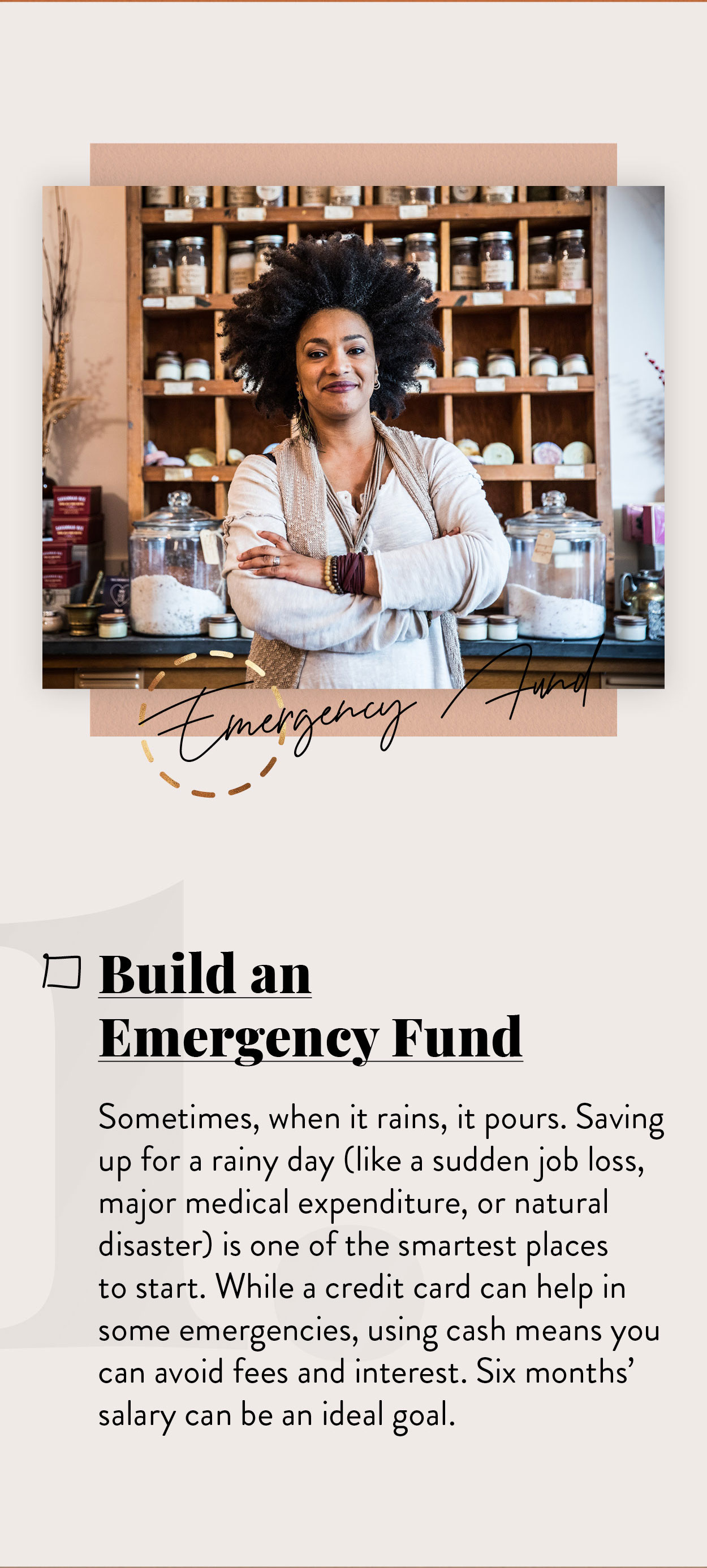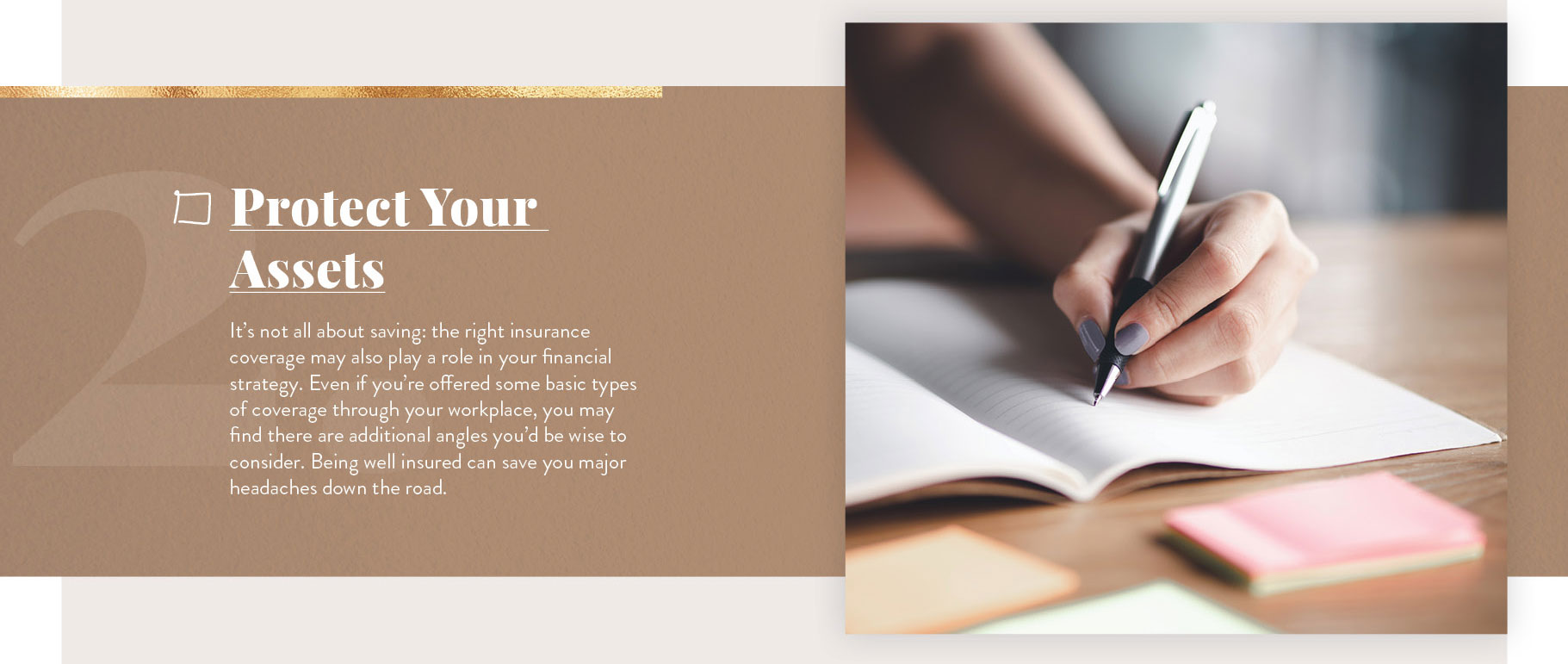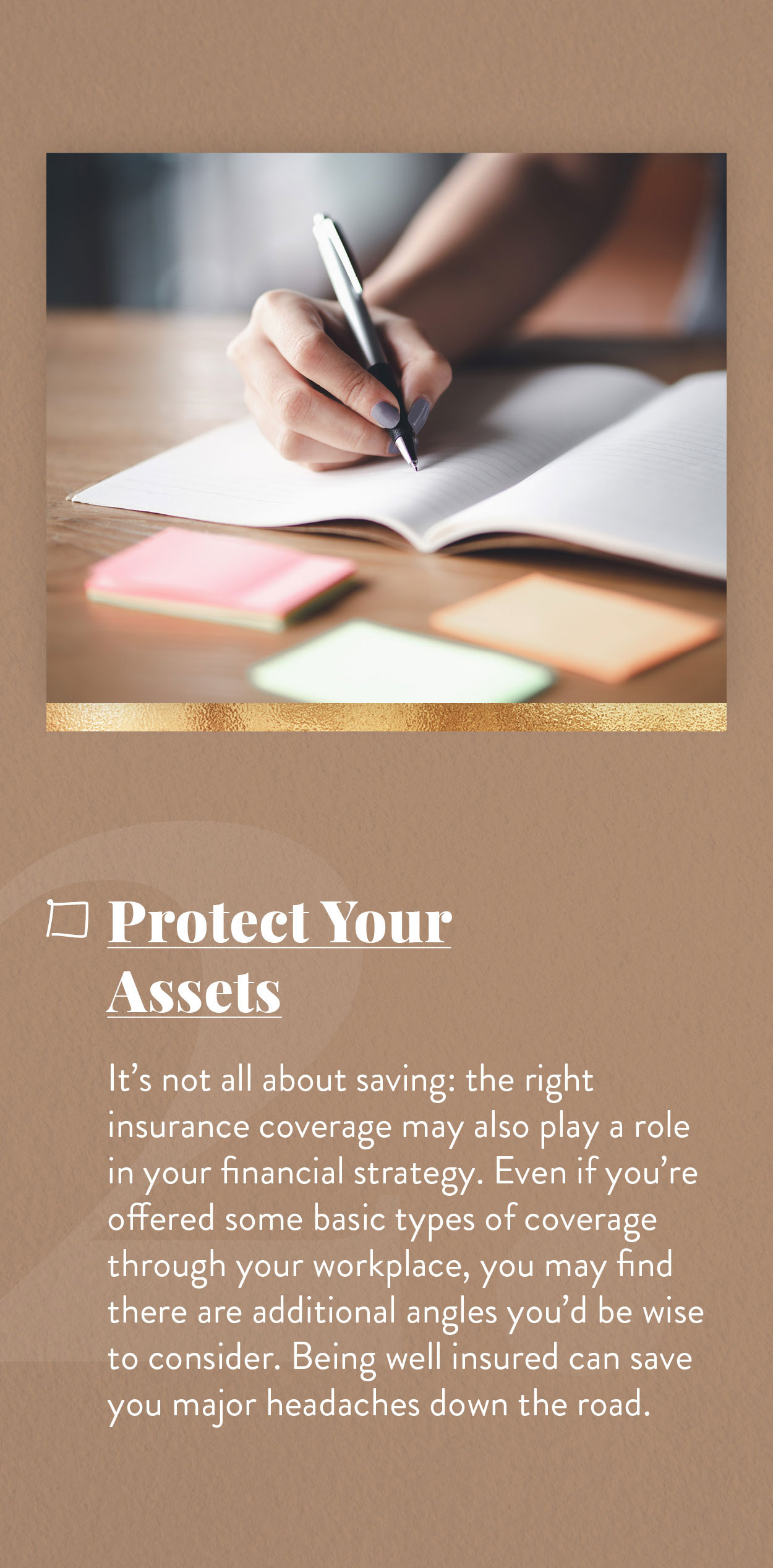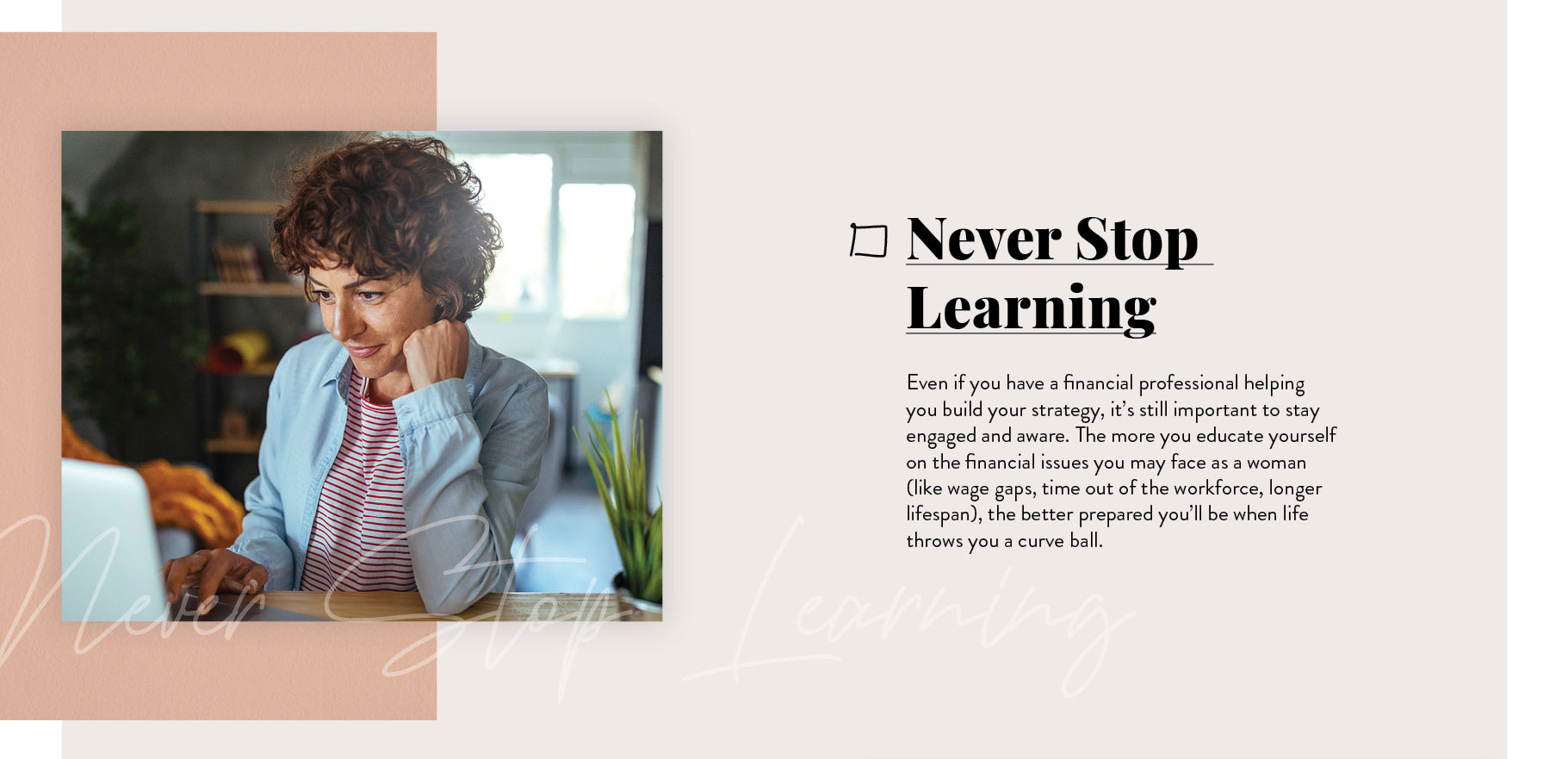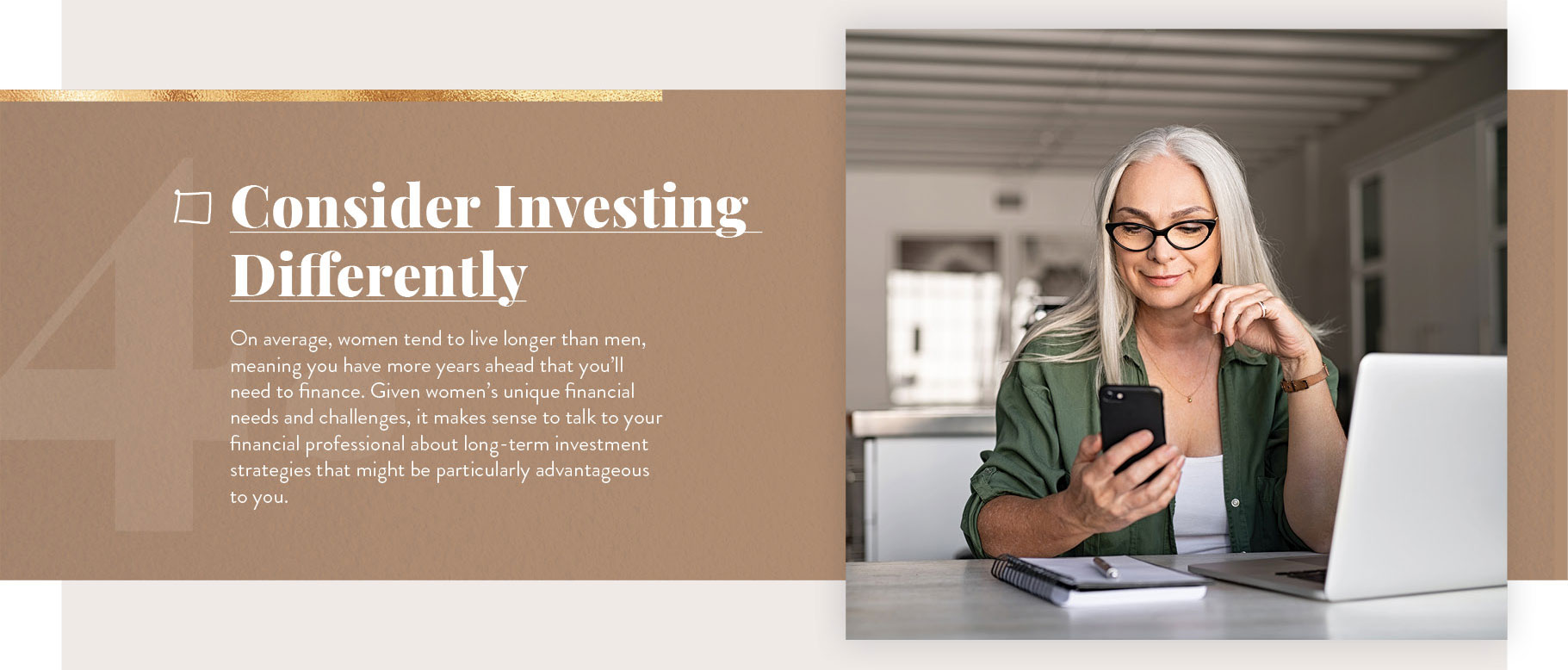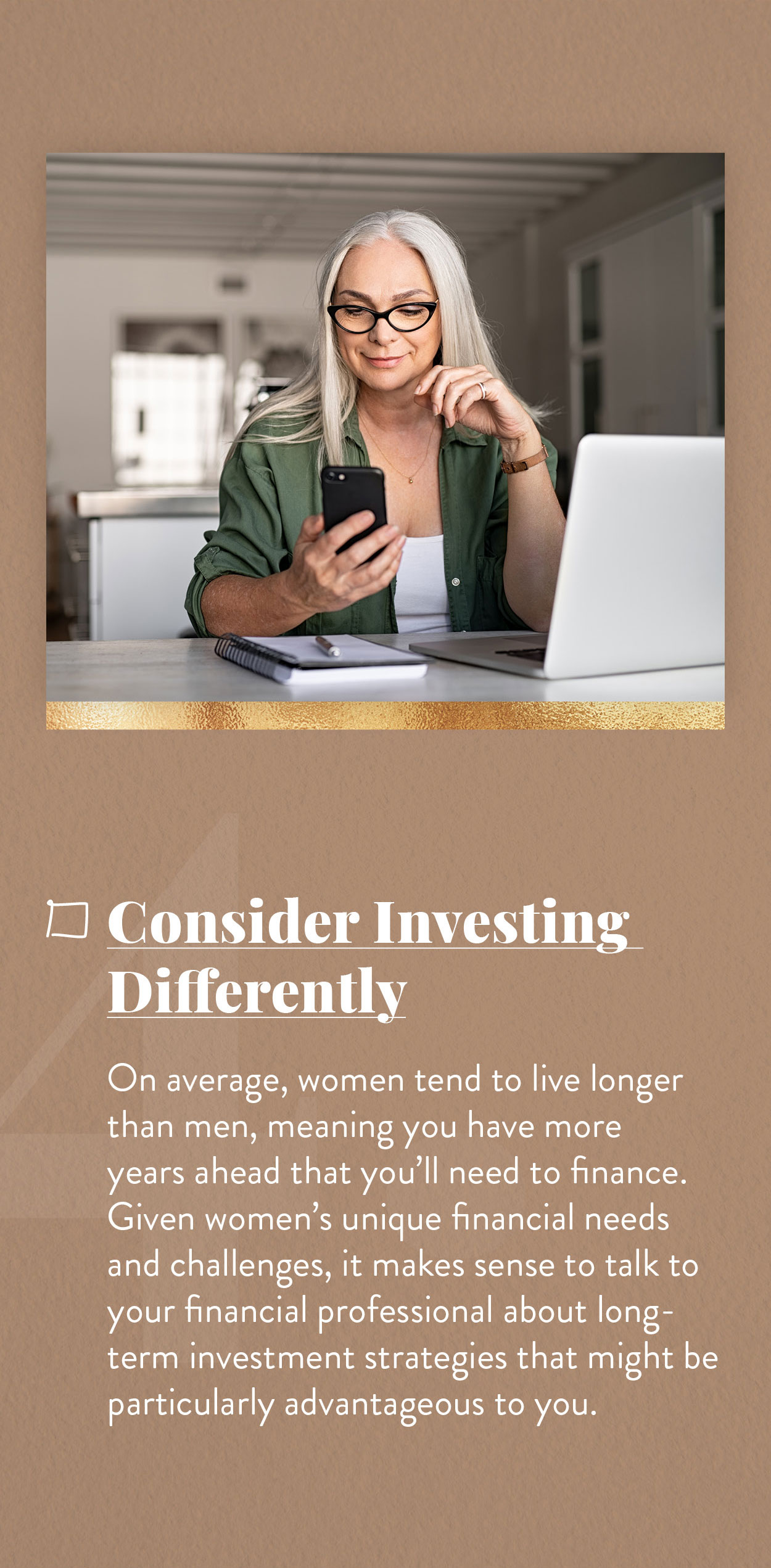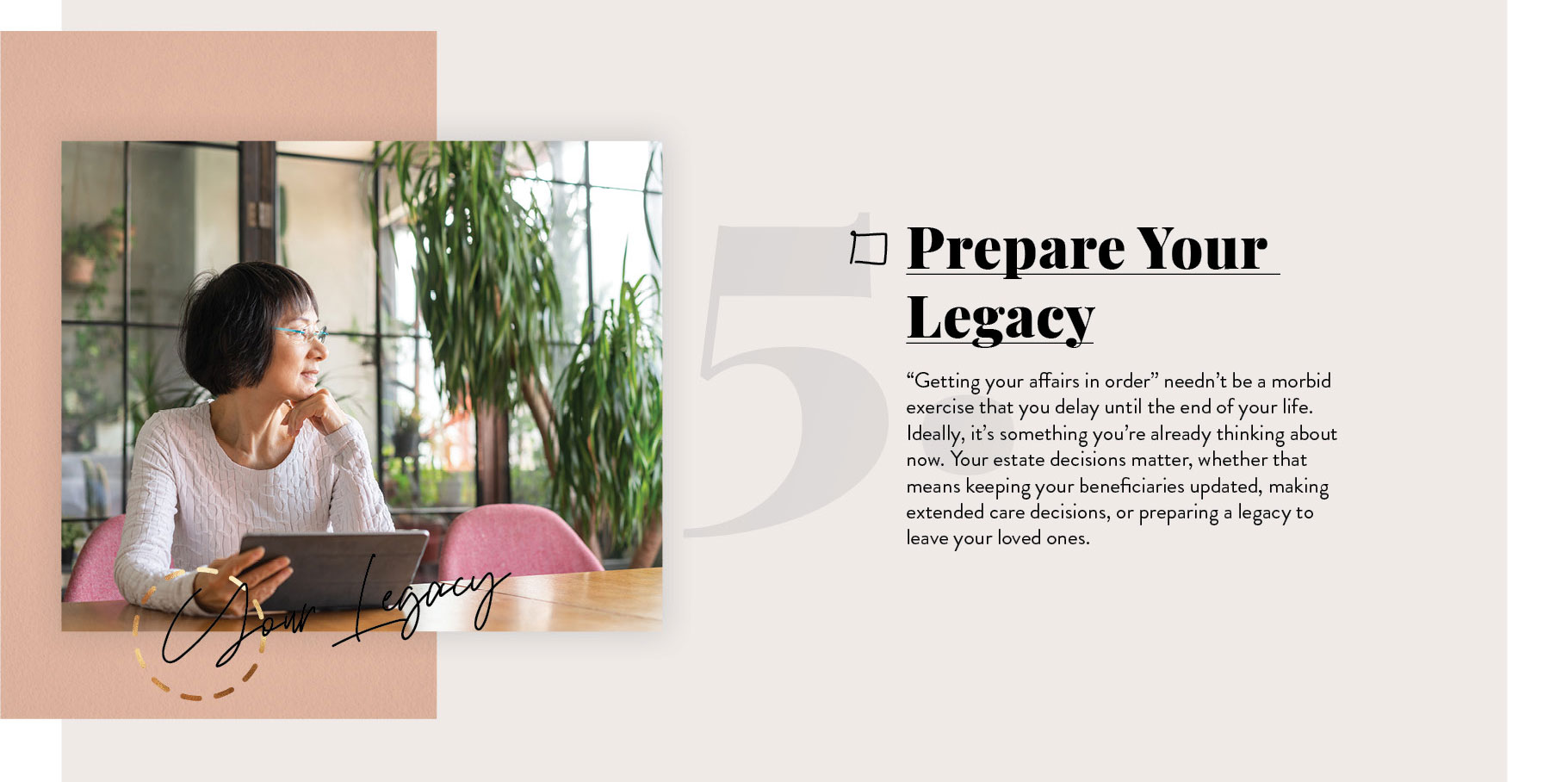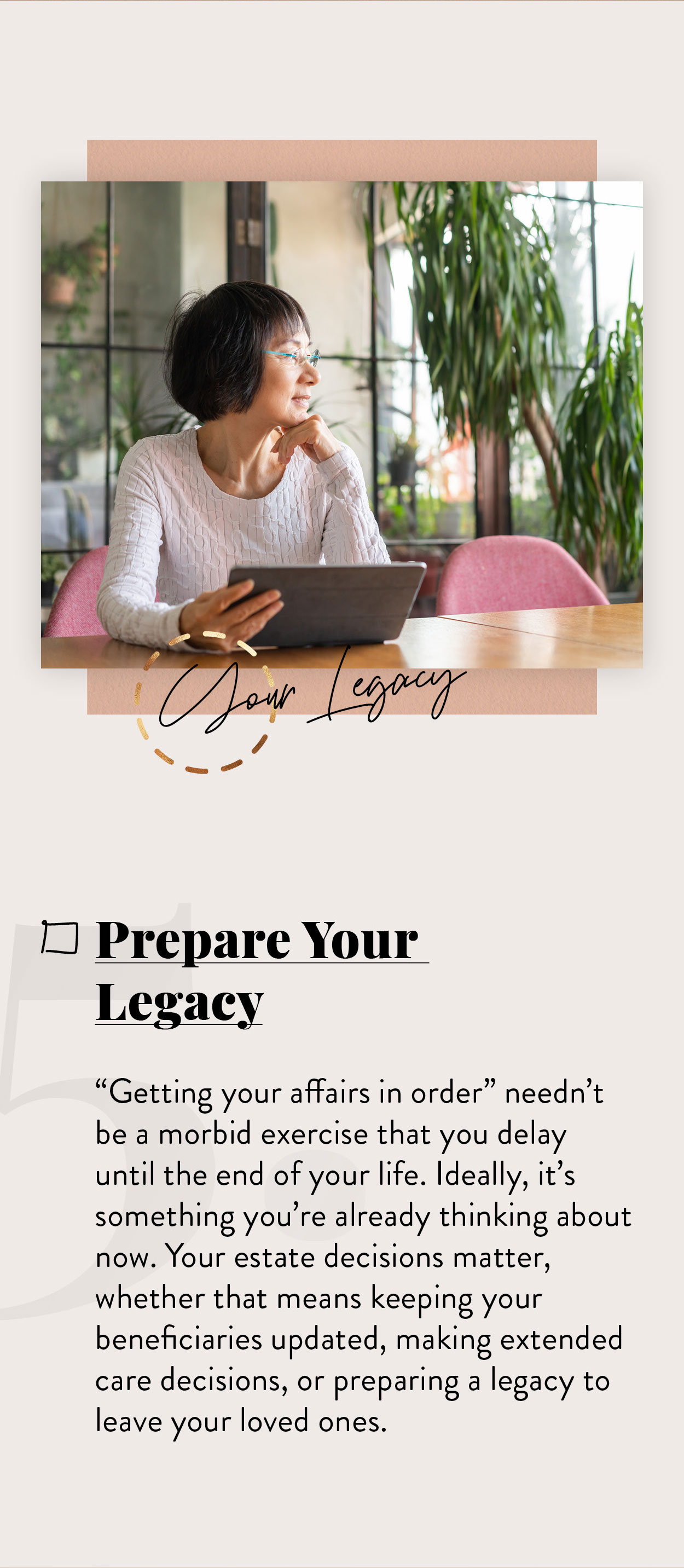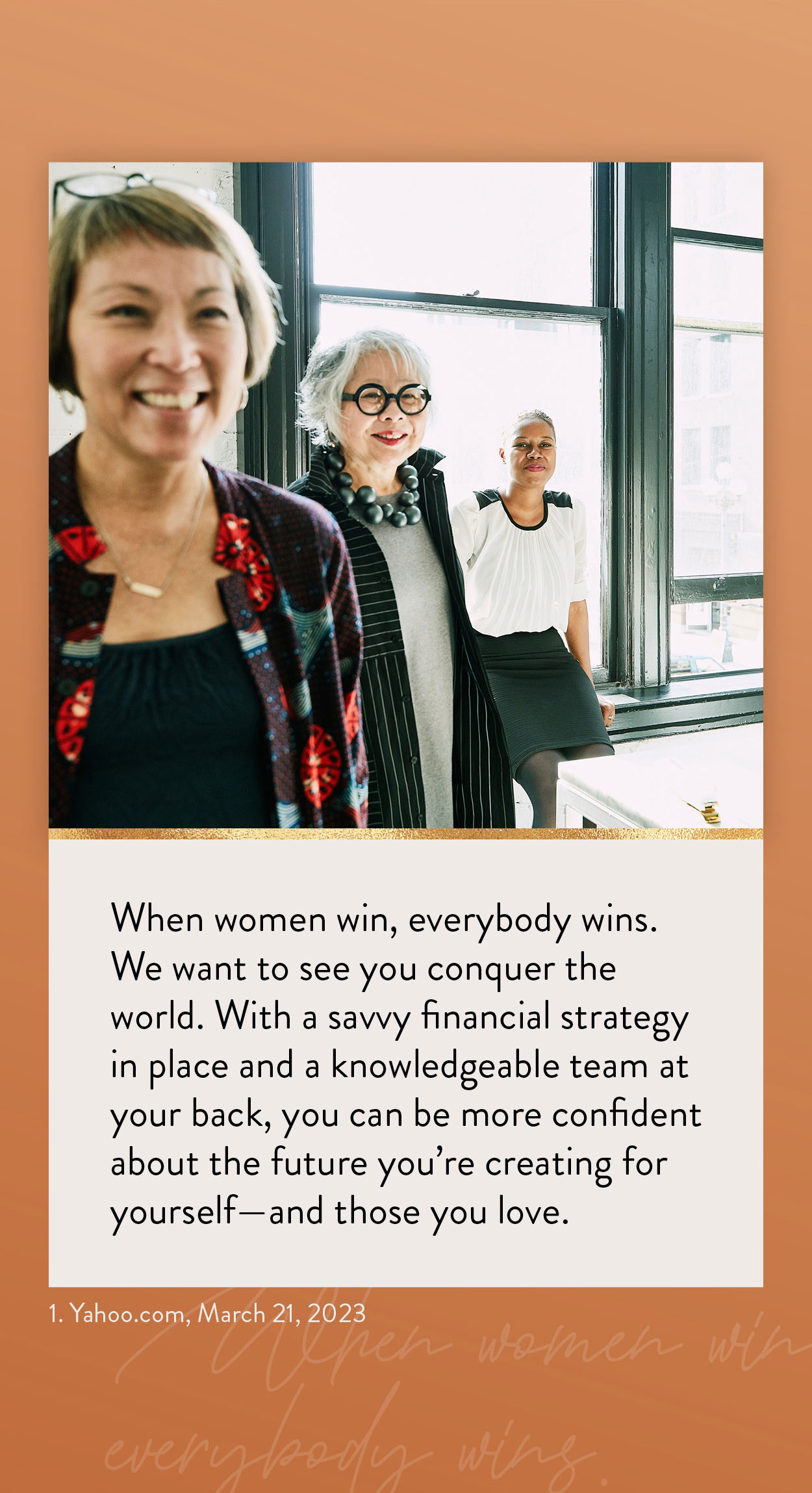 Related Content
Irrevocable life insurance trusts can be important tools that may accomplish a number of estate objectives.
Explore financial strategies that may help you prepare for living on a fixed budget during retirement on My Retirement Walk.
How literate are you when it comes to your finances? Brush up with these five basics.