A Meal for All Generations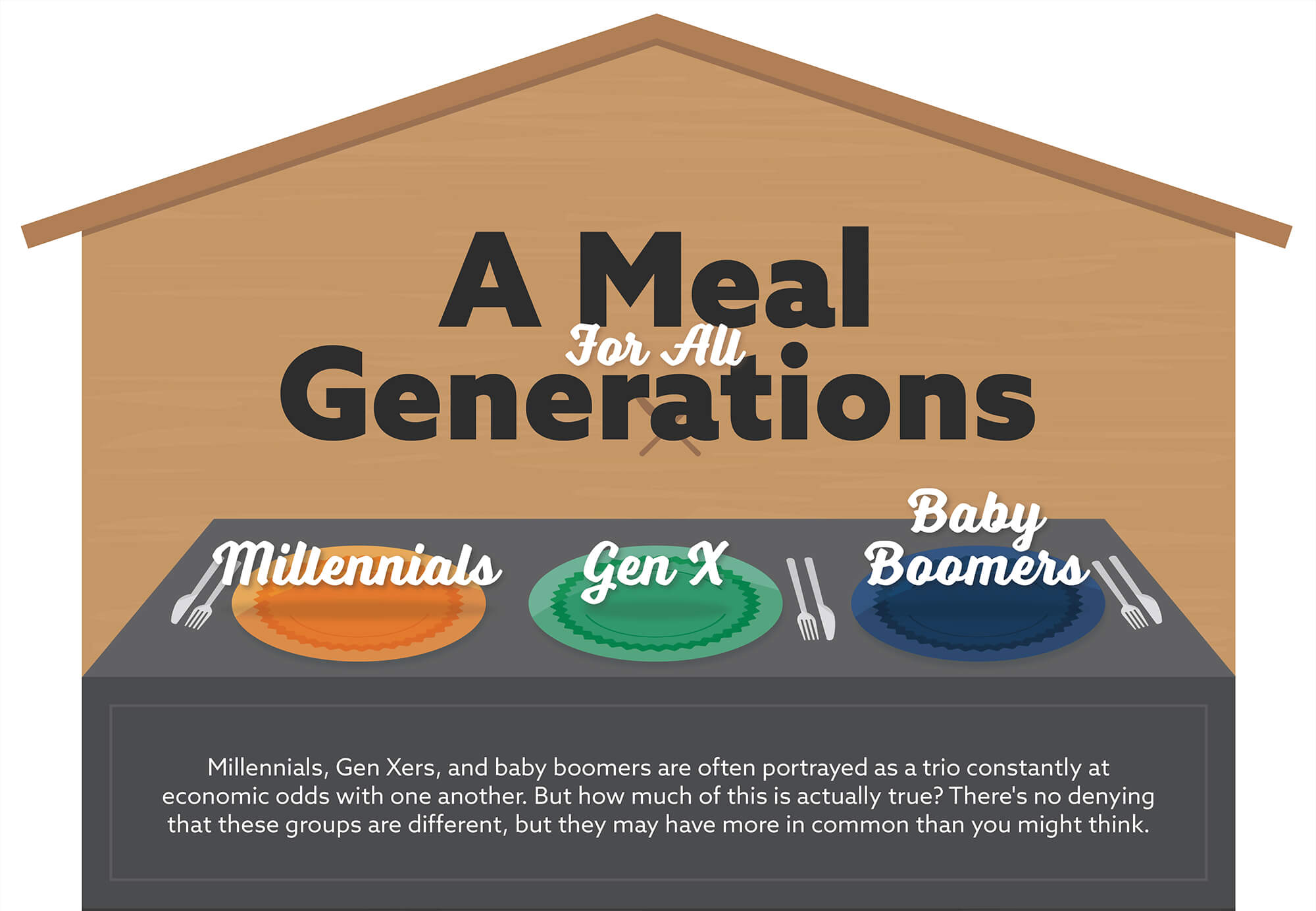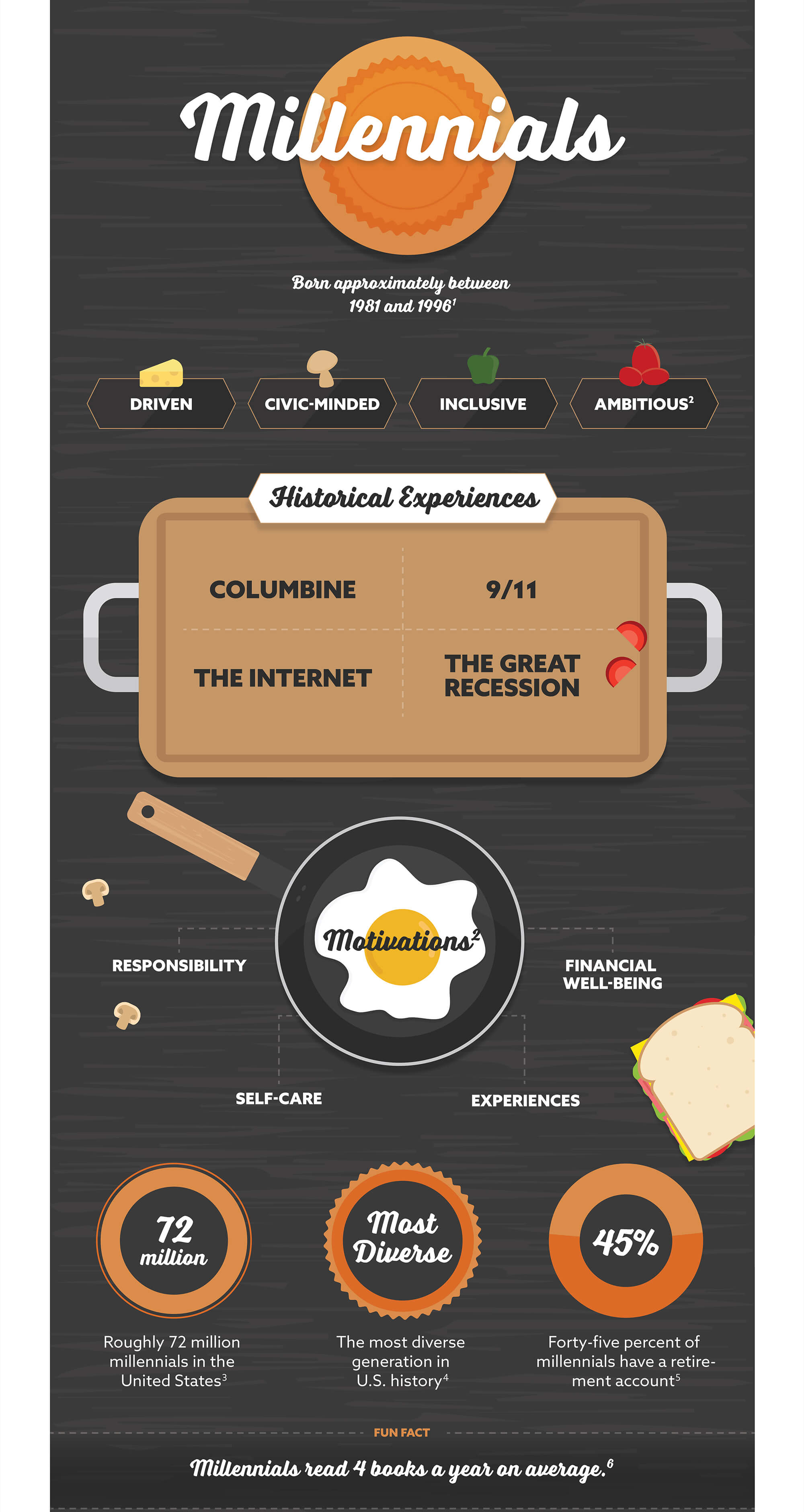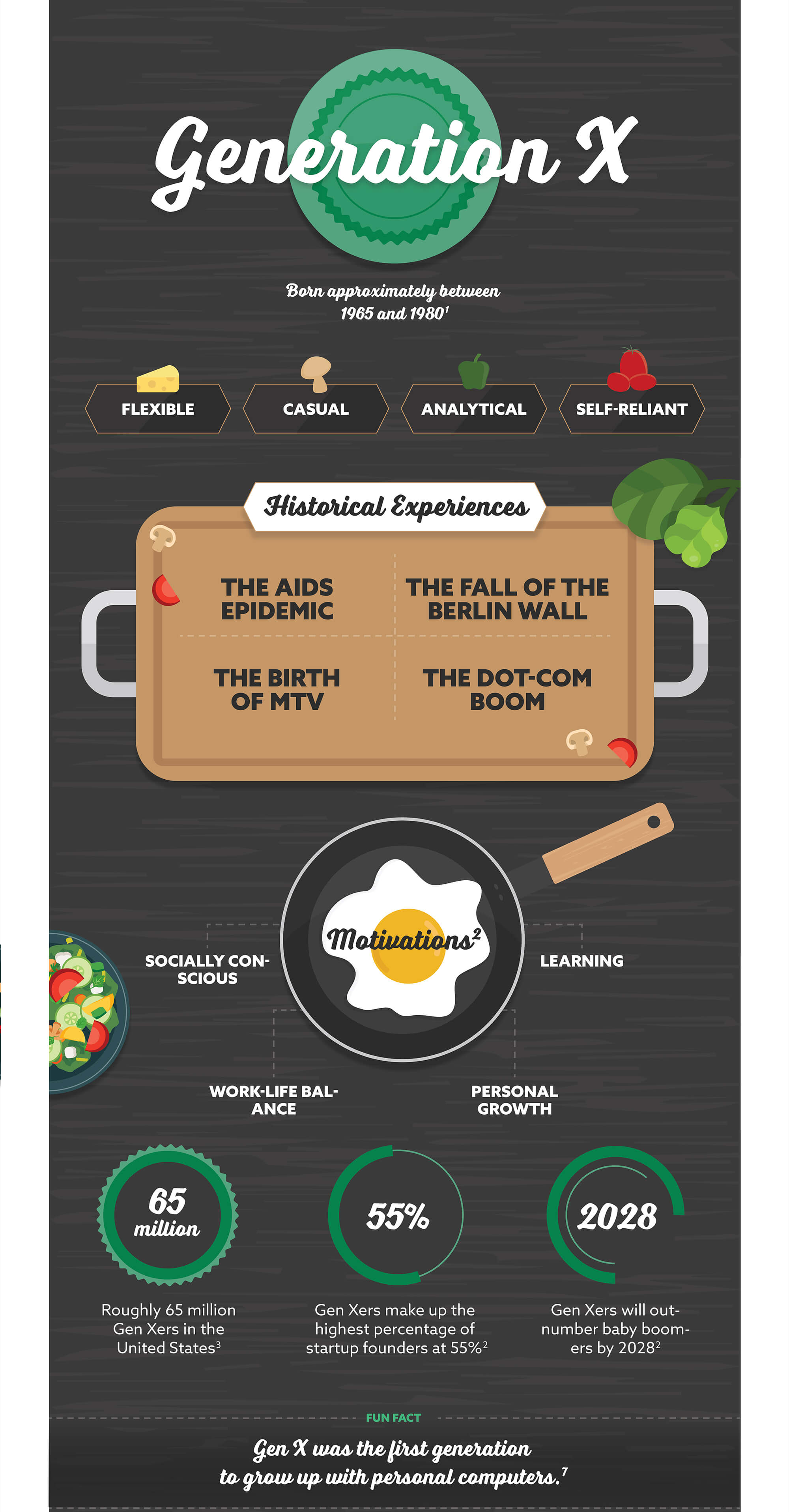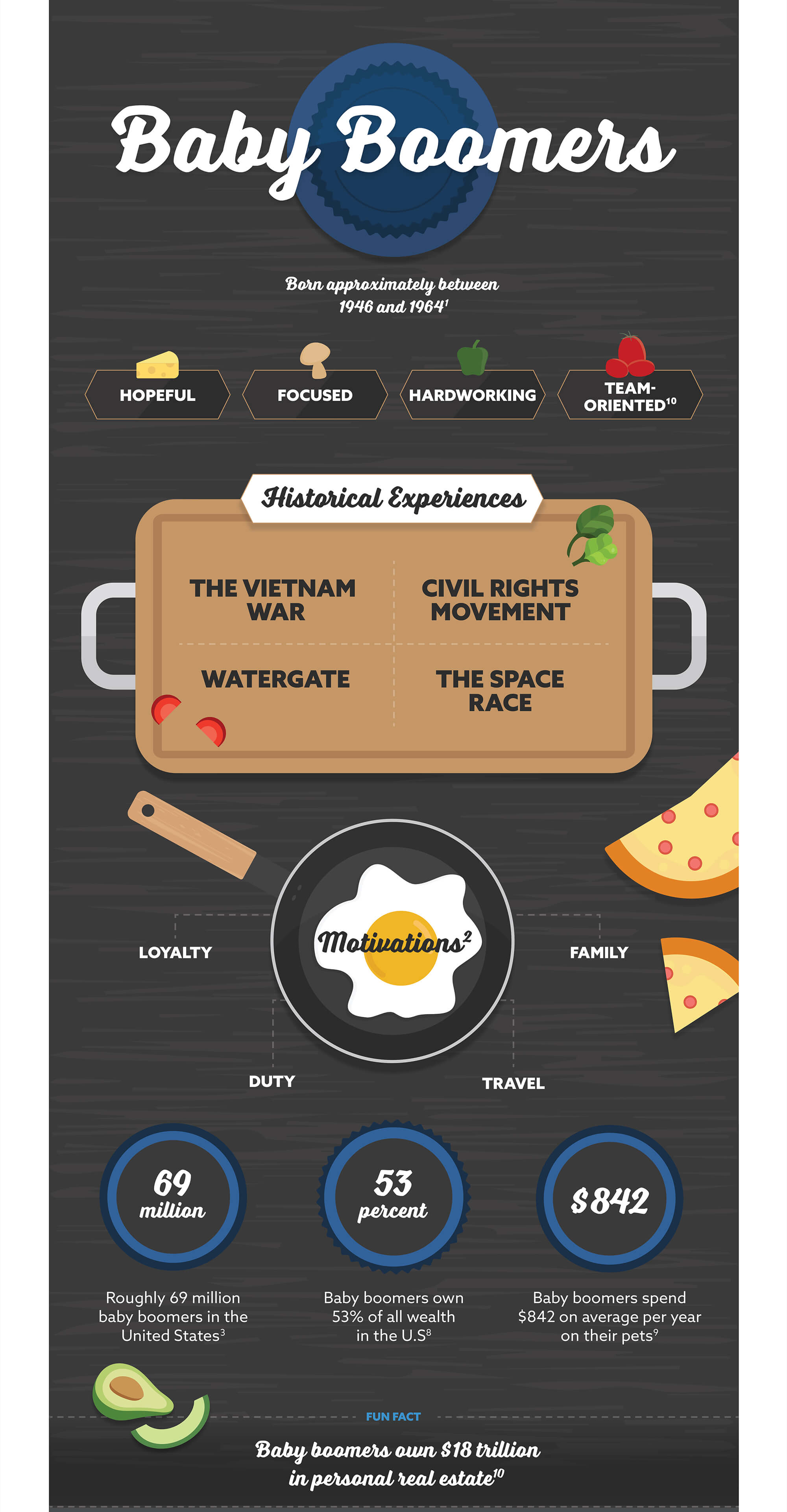 Related Content
Life insurance proceeds are generally tax-free. But not in all cases.
Sometimes navigating your finances can feel like swimming against the tide, but with some financial wellness goals to keep you afloat, you can keep swimming until you reach calmer waters.
On a team, all players count, but some key positions are more critical to success.