Six Surprising Facts About Retirement Confidence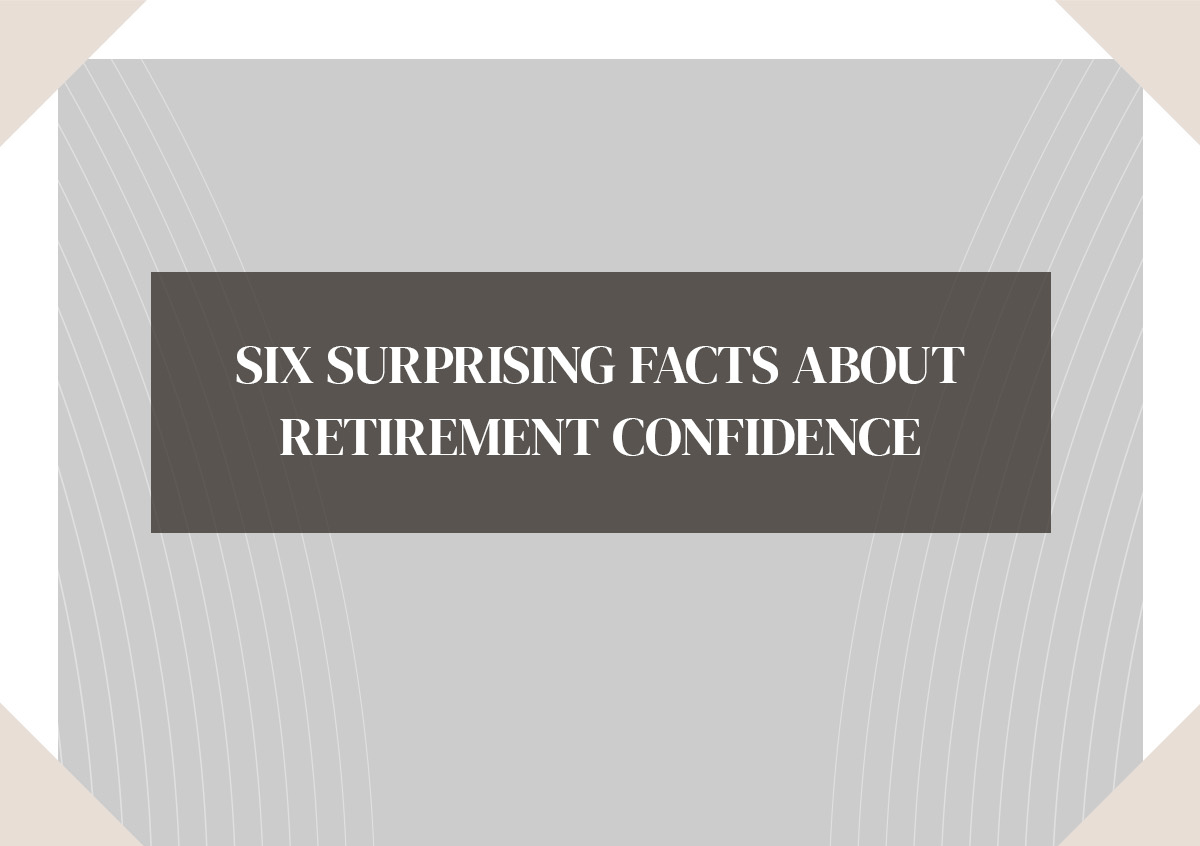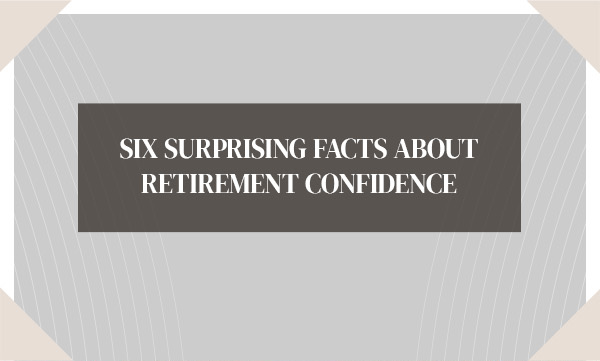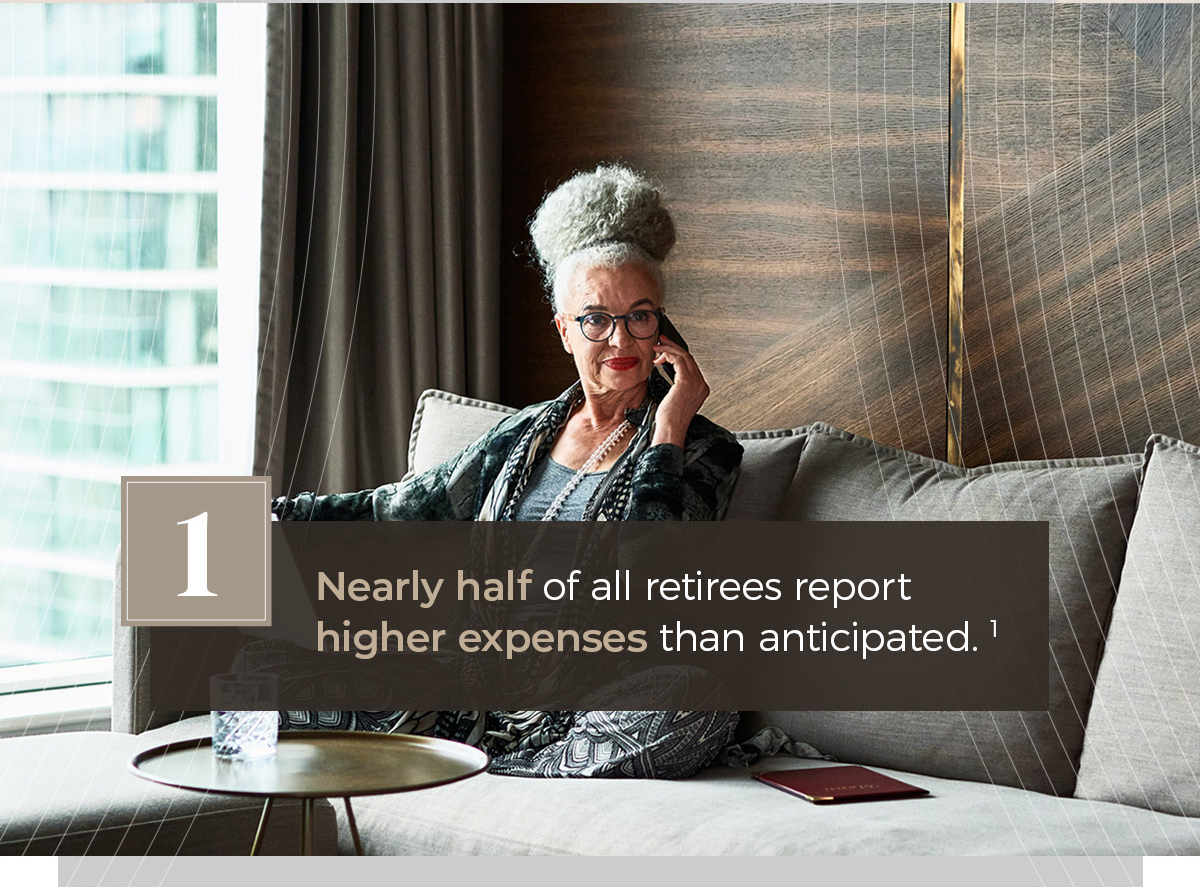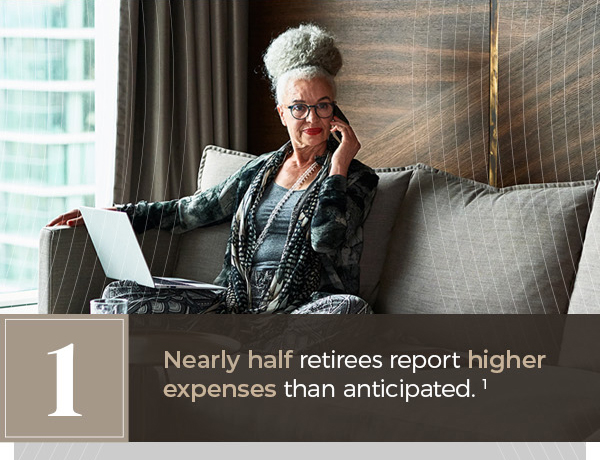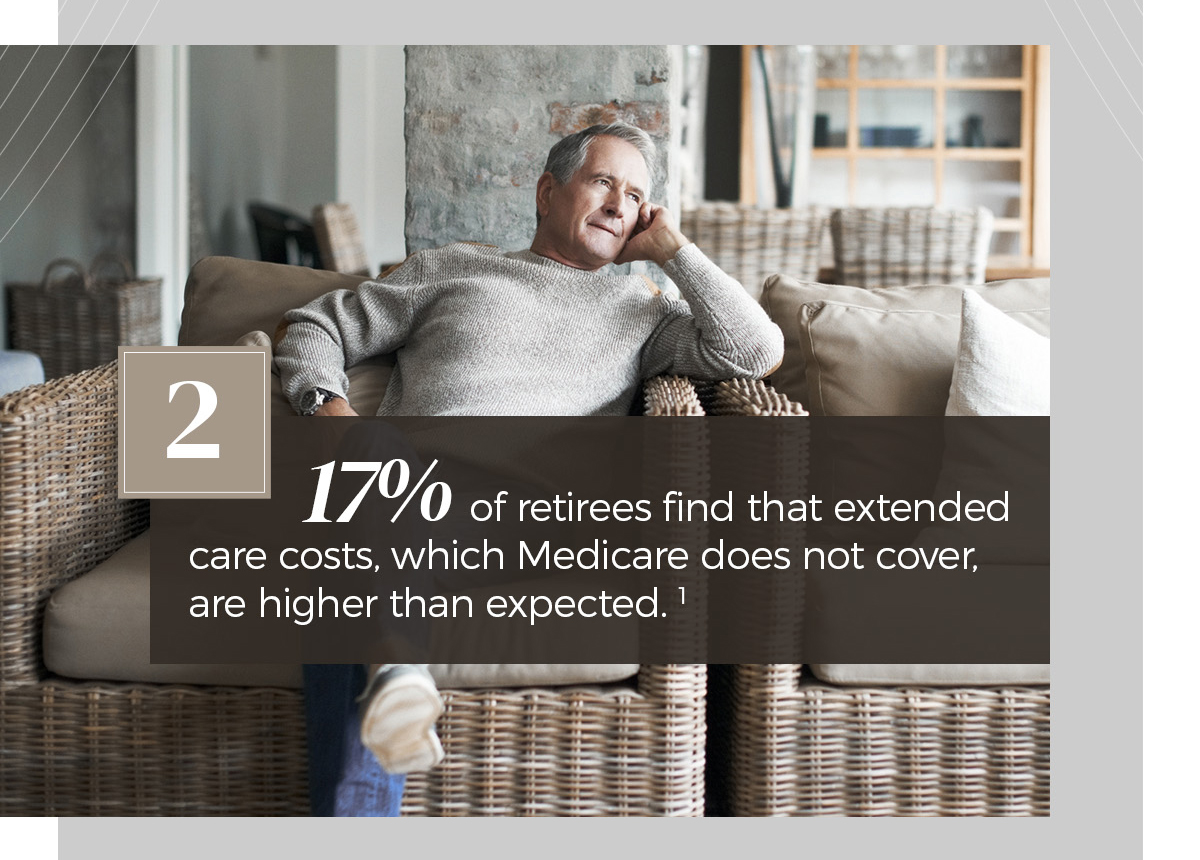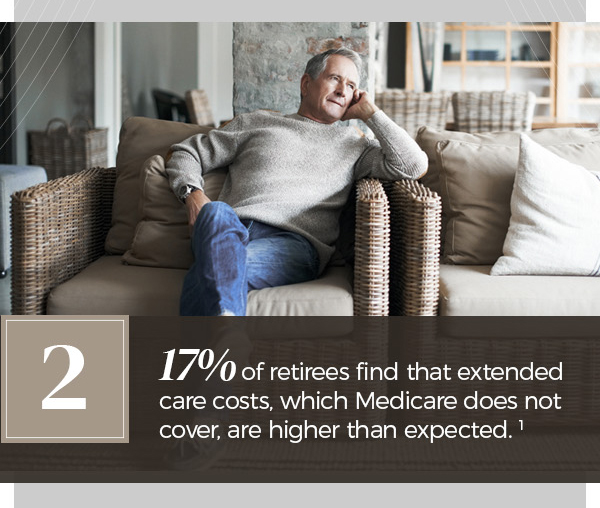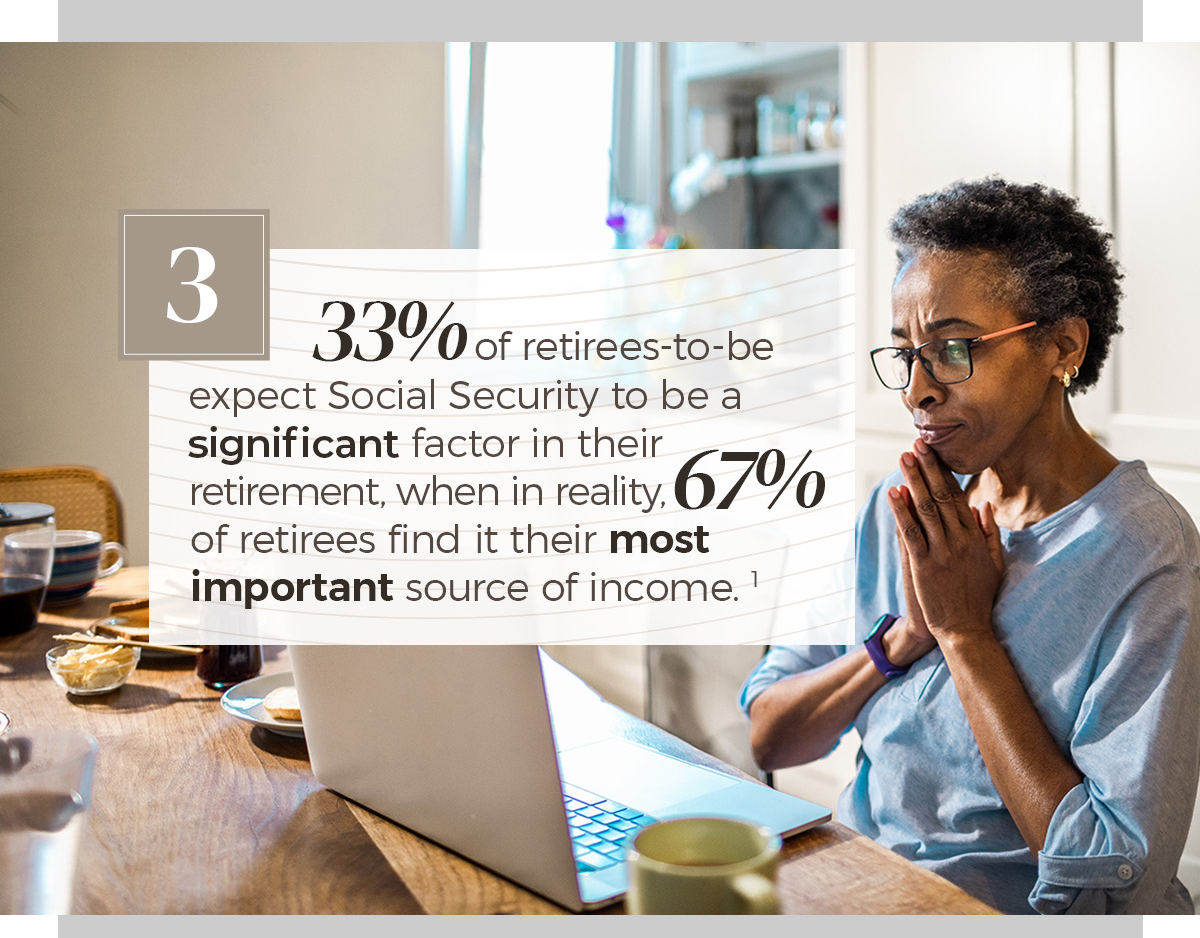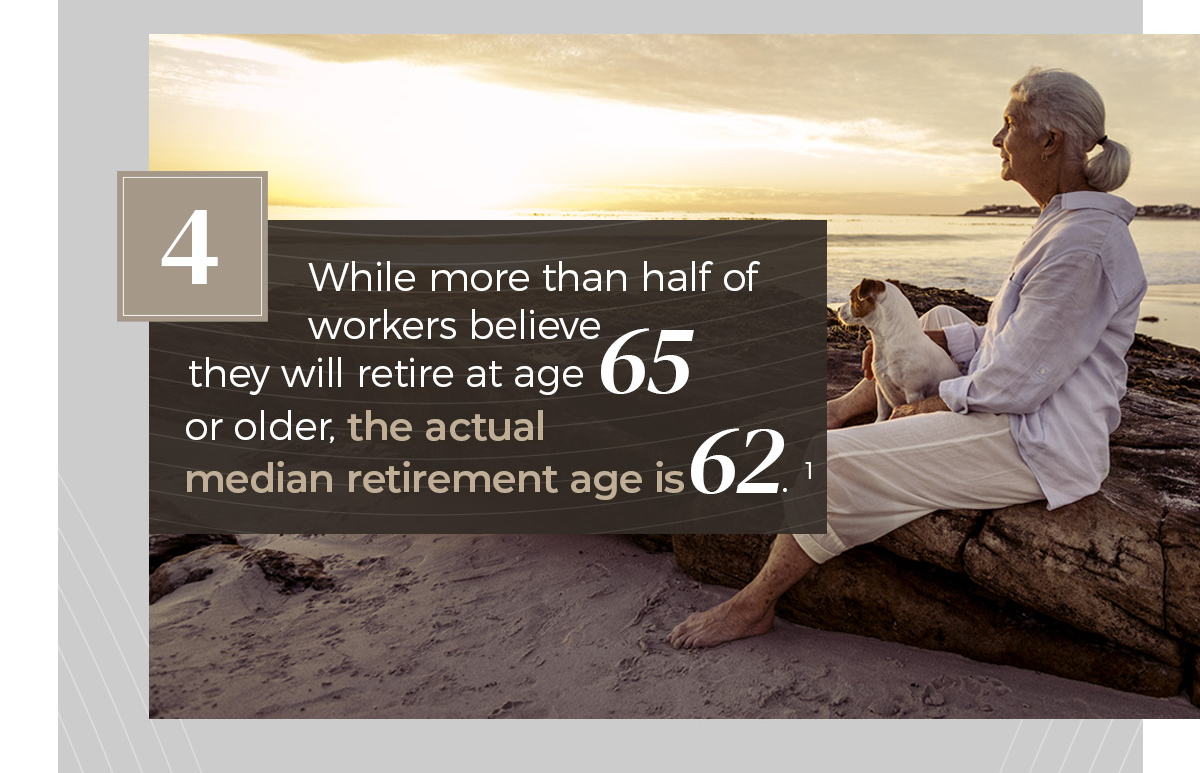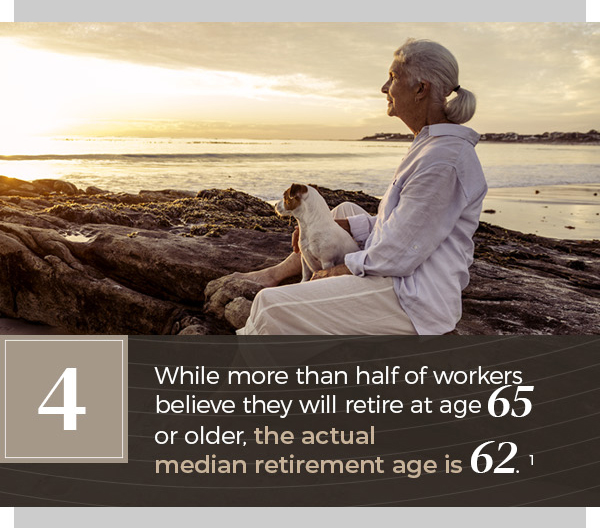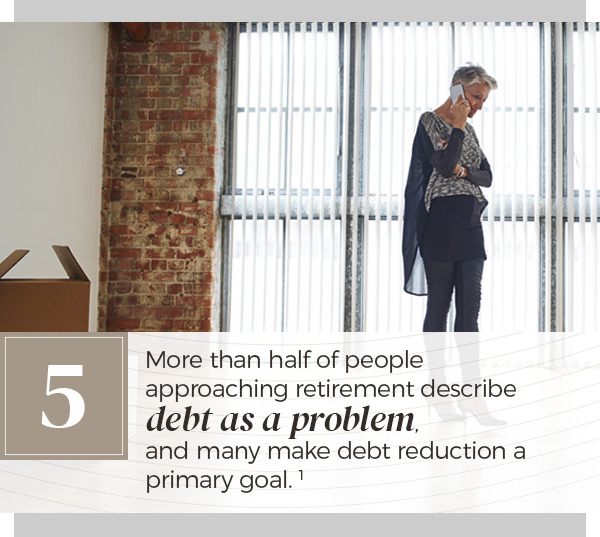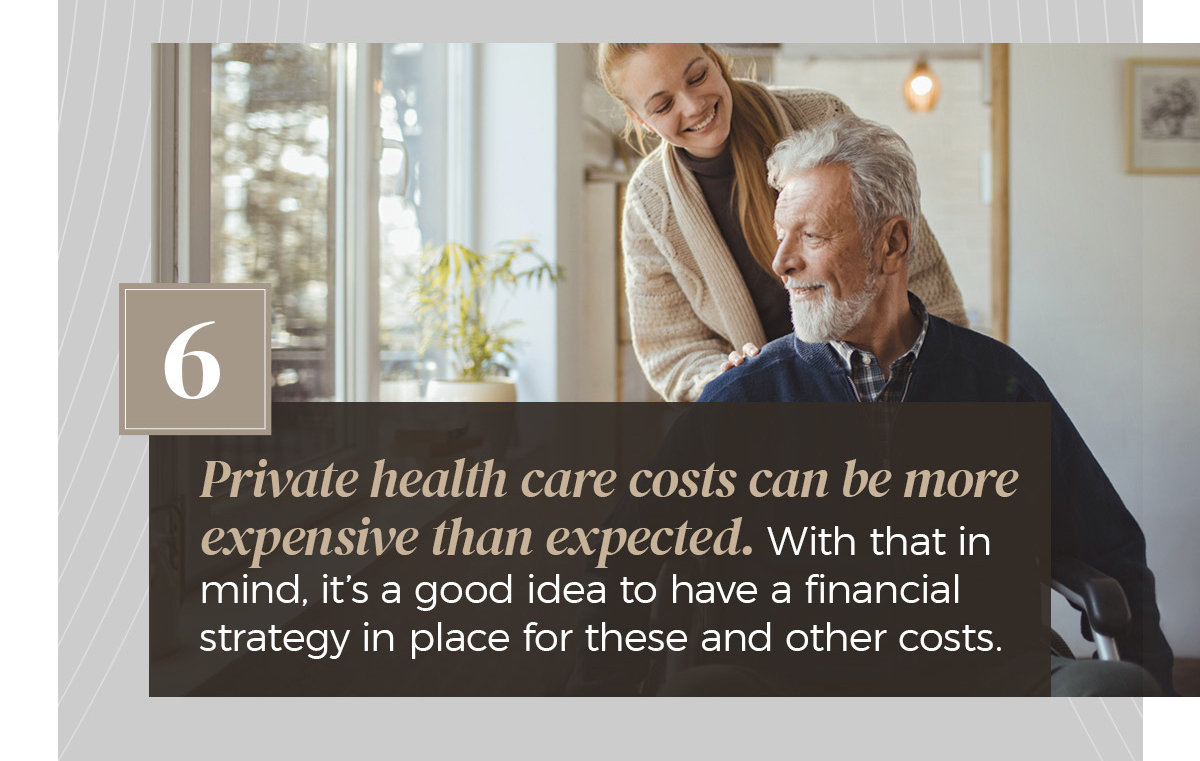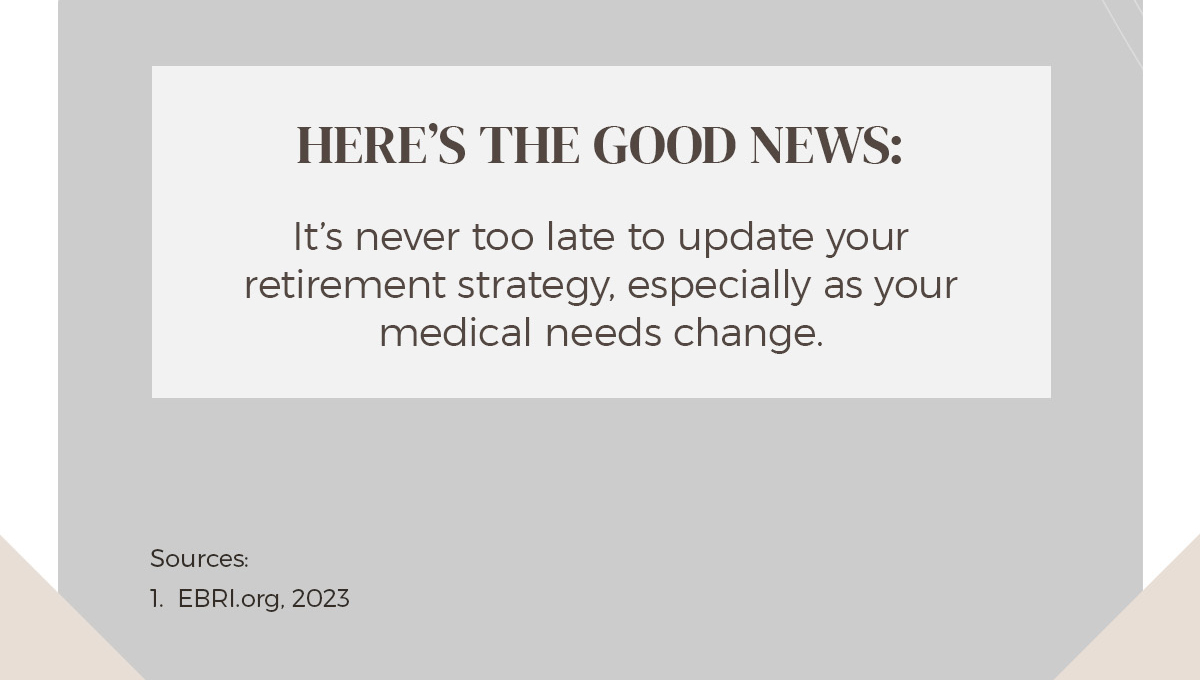 Related Content
Do you have intellectual property? Consider how you might include your IP into your estate strategy in this detailed article.
Roth 401(k) plans combine features of traditional 401(k) plans with those of a Roth IRA.
Check out this handy reference of updated ranges from the IRS in case your designated bracket has changed.