Understanding the SECURE Act 2.0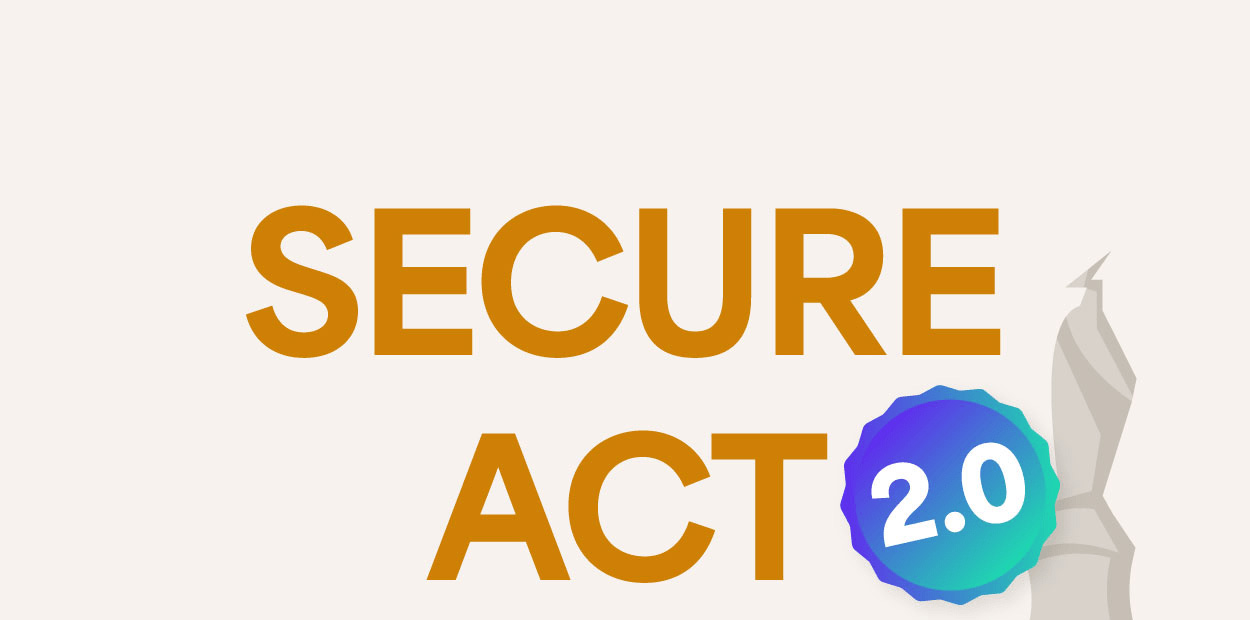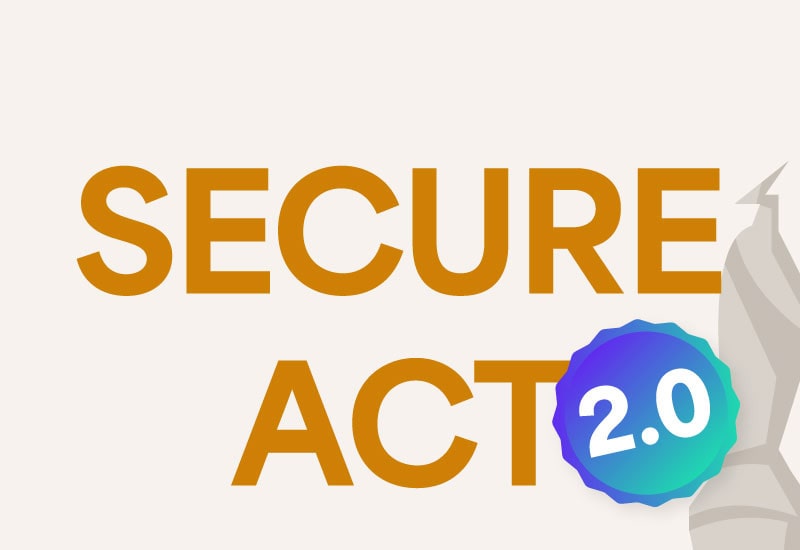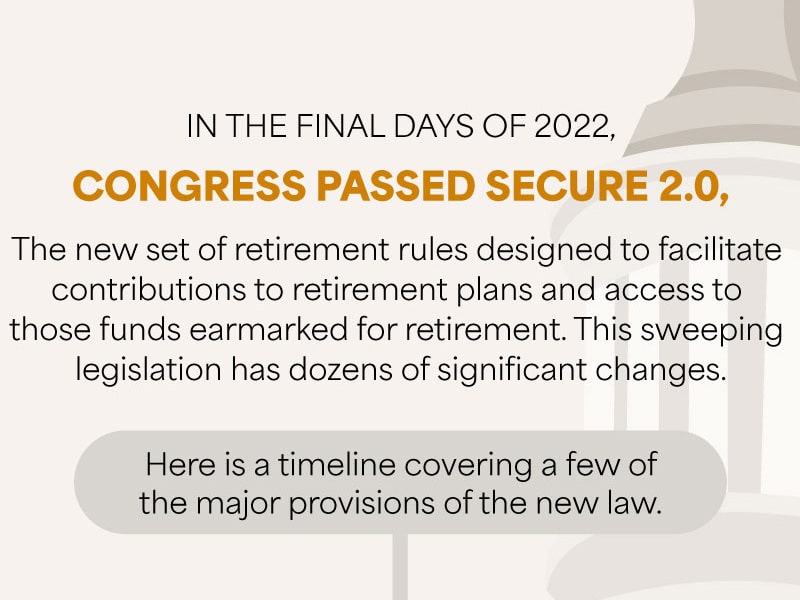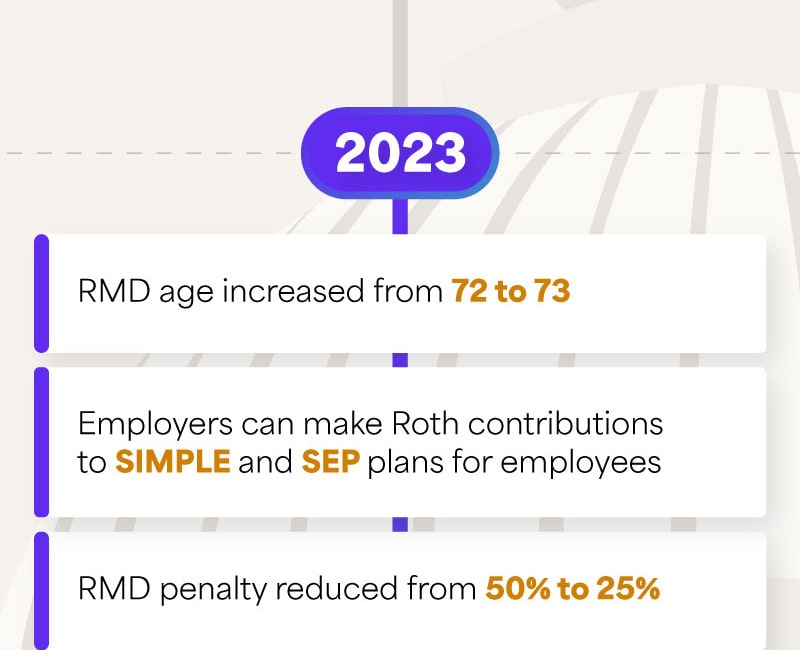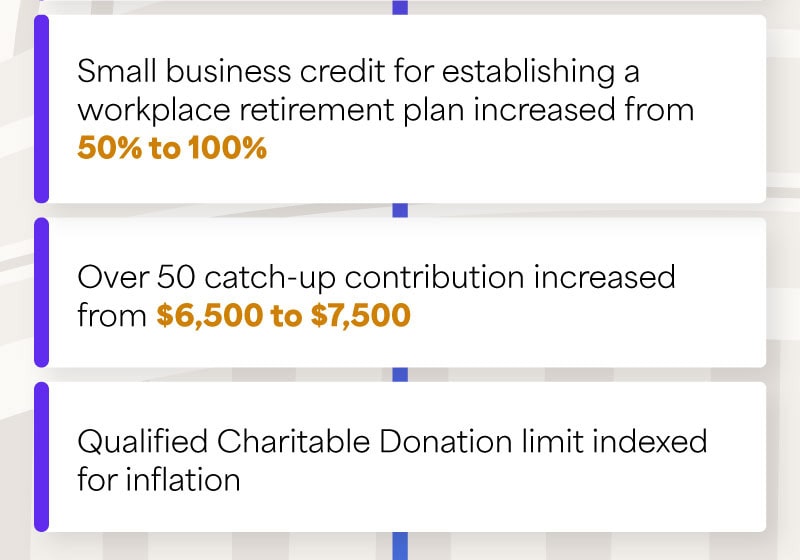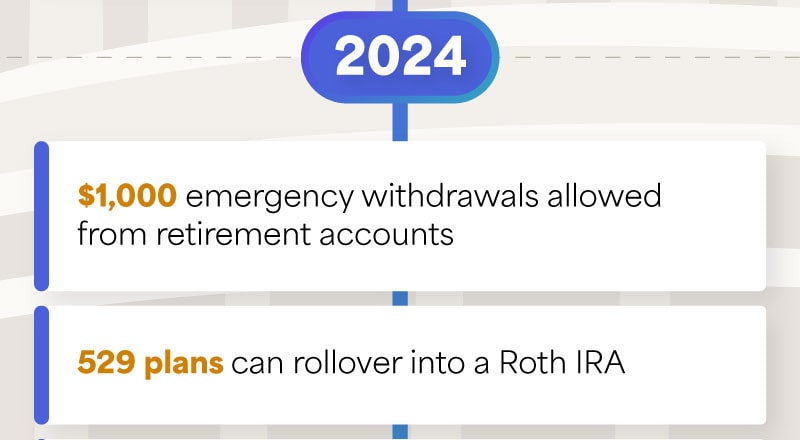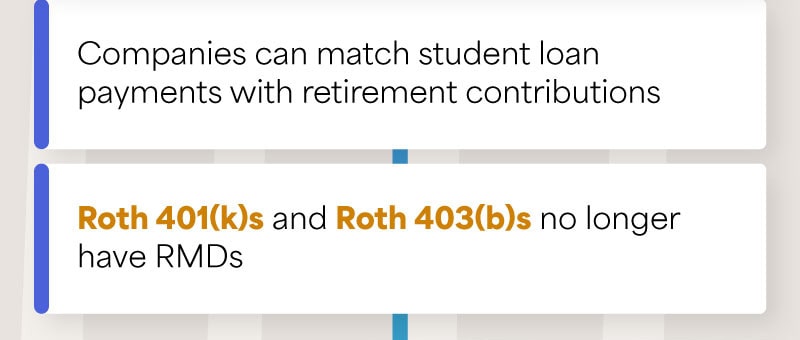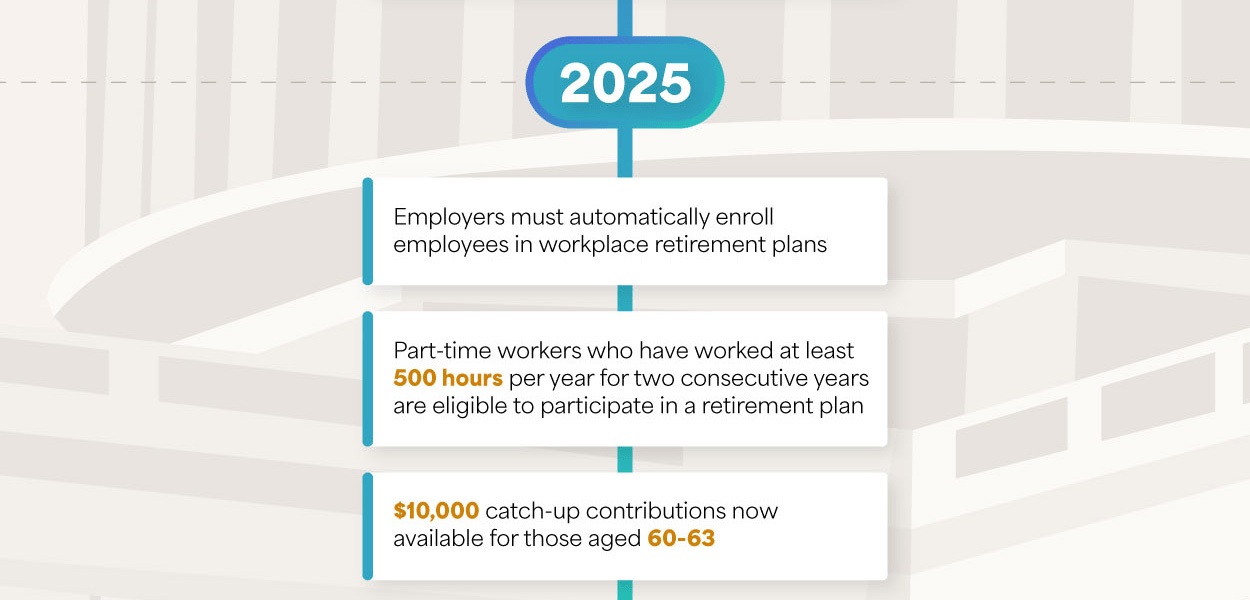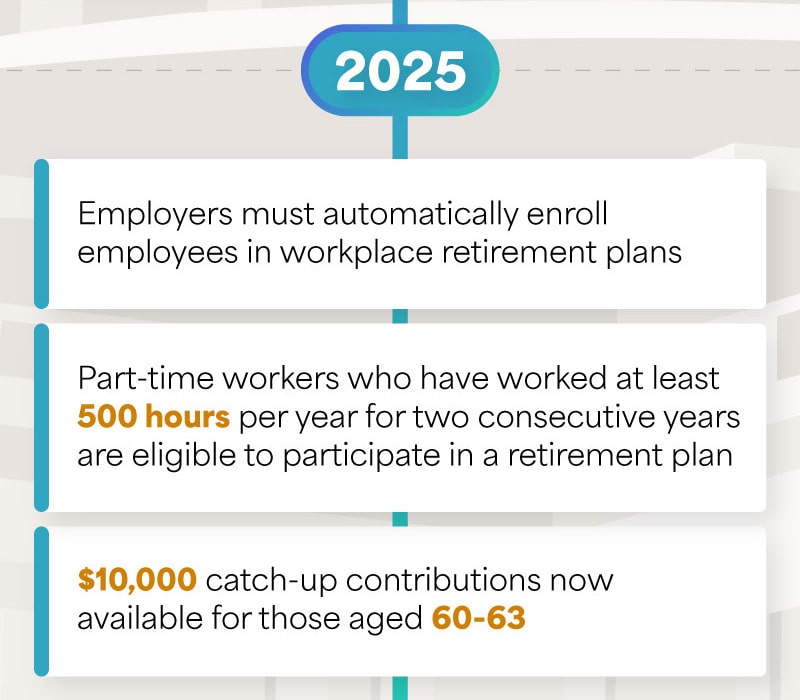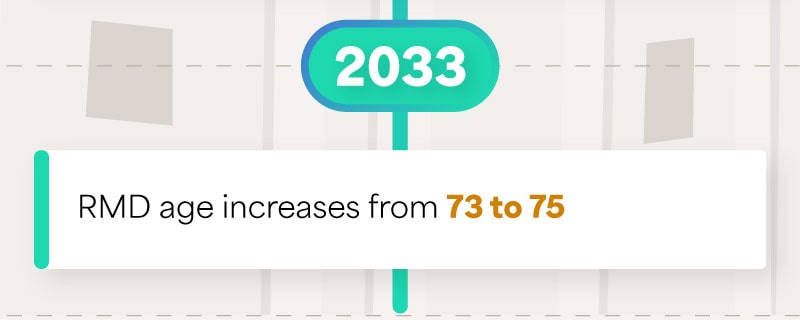 Related Content
Most stock market analysis falls into three broad groups: Fundamental, technical, and sentimental. Here's a look at each.
The tax rules governing profits you realize from the sale of your home have changed in recent years.
If you died, what would happen to your email archives, social profiles and online accounts?